'Hopeful' study shows some COVID-19 patients improve with remdesivir
The small observational study followed 61 hospitalised patients who were given the antiviral intravenously
More than two-thirds of severely ill COVID-19 patients saw their condition improve after treatment with the antiviral remdesivir, an experimental drug being developed by US drug firm Gilead Sciences, according to a study.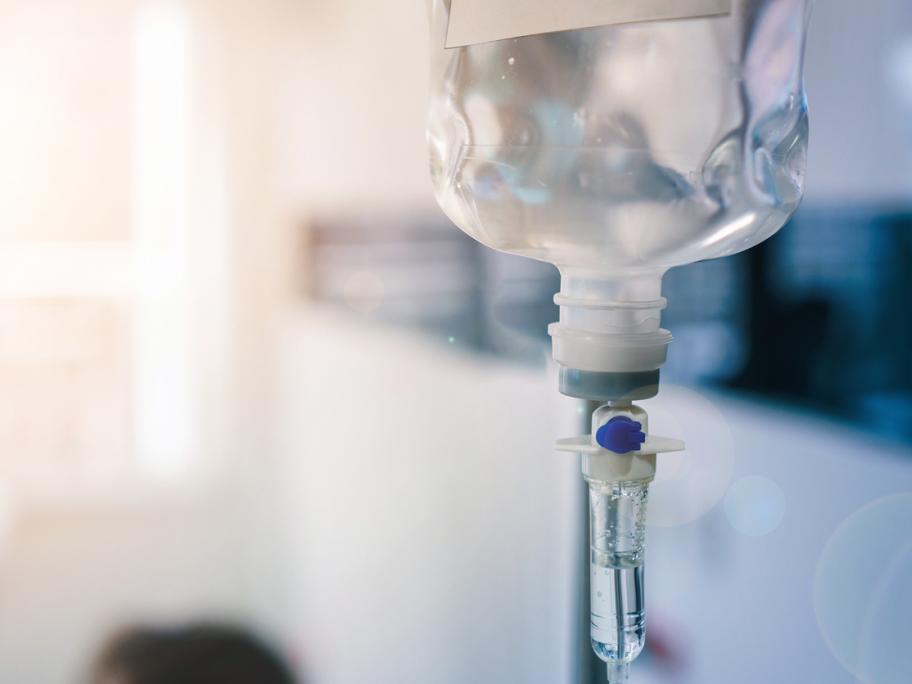 The observational cohort analysis does not detail what other treatments the 61 hospitalised patients were given and data on eight of them were not included — in one case, because of a dosing error.
The US author of the paper published in the New England Journal of Medicine called the findings "hopeful"