Hospital handovers should come with extra funding for GP care: RACGP
It says GP follow-up could significantly reduce hospital readmissions and ease pressures on emergency services
Patients who attend ED or are hospitalised unexpectedly should be eligible for Medicare-funded GP health assessments after their visit, the RACGP says.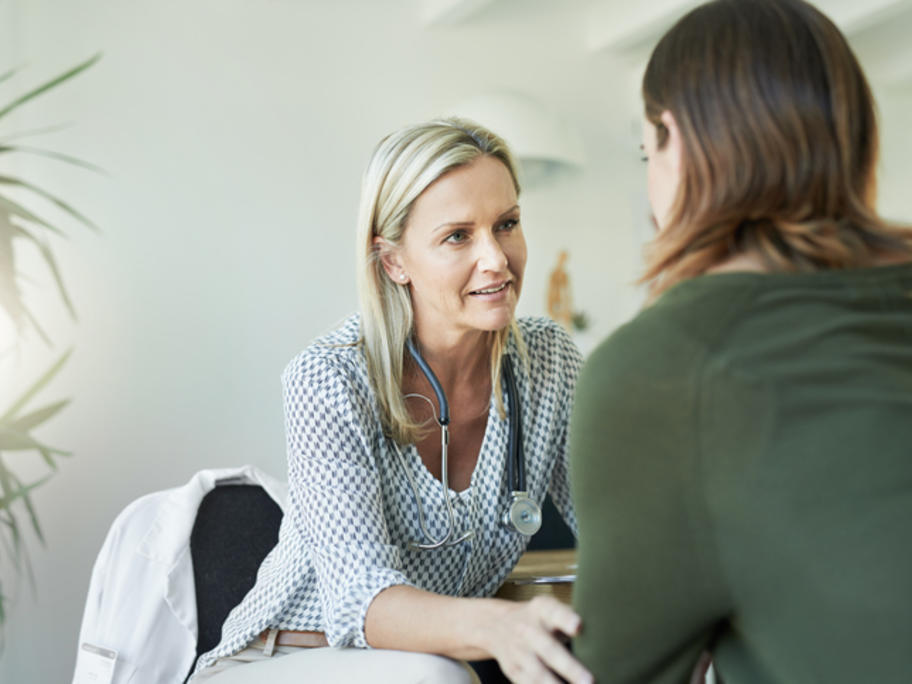 It's lobbying the Federal Government to make the "GP follow-up consults" available to patients within seven days of discharge from an unplanned hospital stay.  
The consults would be covered by the health assessment items 701 ($61.75), 703 ($143.50), 705 ($198) and 707 ($279.70).
This would