Hospital moves to pay GP registrar salaries
It comes as pressure builds for the adoption of a similar model nationwide
A major regional hospital system wants to begin paying the salaries of GP registrars in a bid to solve its local doctor shortage.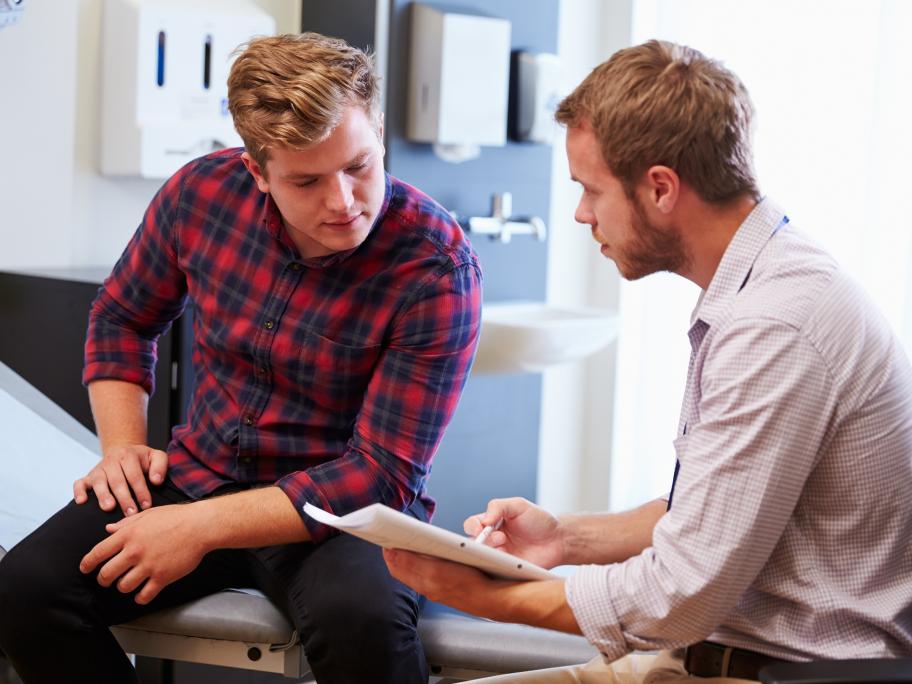 The Murrumbidgee Local Health District in southern NSW will next week begin negotiations to take on contracts for GP registrars who do VMO work in the region's 33 hospitals.
Currently, GP registrars in the region are employed by their individual practices, while those who do extra VMO work have separate contract arrangements with the local health district.
But under the proposal, the hospital