Hospital slammed for giving senior job to 'intern-level' IMG
Coroner called the appointment 'inappropriate' after a 24-year-old died from an untreated bowel injury
This story has been updated.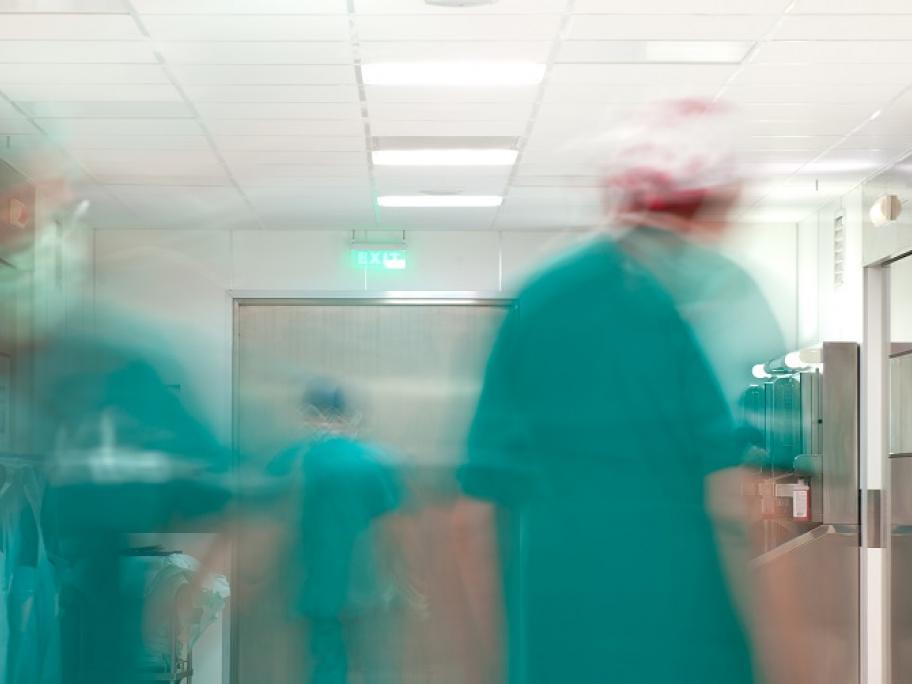 ---
A major tertiary hospital has been criticised for hiring a provisionally registered IMG as a surgical registrar, following the death of a patient who was left untreated for 14 hours.
Although he graduated from a Ukrainian medical school in 1996, the IMG's skills and experience were assessed as equivalent to a first-year graduate when he gained provisional registration in Australia.
He was required under AHPRA guidelines to receive level 1 supervision, meaning a supervisor had to take direct