Hospitalised elderly prescribed strong opioids
Researchers are concerned about the high prevalence of patients also taking antiepileptics
Elderly patients are more likely to be prescribed strong opioids than weaker options when discharged from hospital despite the risks associated with polypharmacy, Australian researchers say.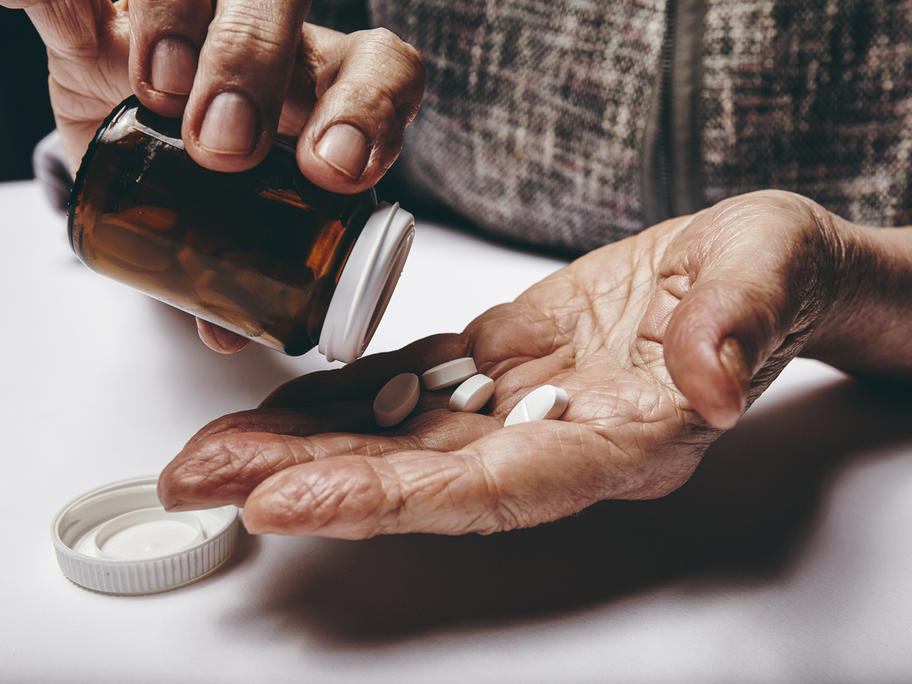 The team from the University of South Australia looked at patients older than 75 who were taking more than five medications at discharge.
Out of the 1192 geriatric admissions included in the study, almost one quarter of patients were prescribed opioids — with oxycodone accounting for 56% of the prescriptions.
This was