Hospitals brace for 300% rise in COVID-19 patients
Up to 6000 coronavirus cases could be in NSW hospitals according to modelling released by the state government
Up to 6000 COVID-19 patients could be hospitalised in NSW by February — almost five times as many as at the peak of the Delta wave — under modelling released by the state's health department.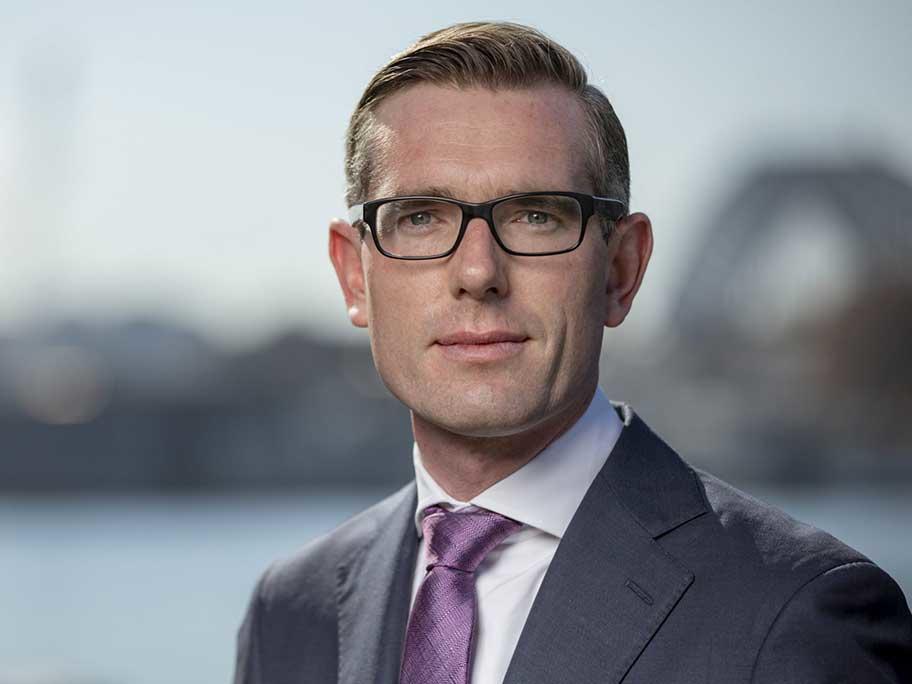 NSW Premier Dominic Perrottet.
The worst-case scenario shows hospitalised cases will rise to 6000, with 600 needing ICU care towards the end of January.
In another model, considered the "most realistic",