Hospitals, PHNs hit by Facebook ban
Expect a surge in COVID-19 vaccine misinformation as a result, cyber expert warns
Facebook has blocked pages for a number of primary health networks as part of its news ban, raising concerns health organisations will find it tougher to counter COVID-19 vaccine misinformation.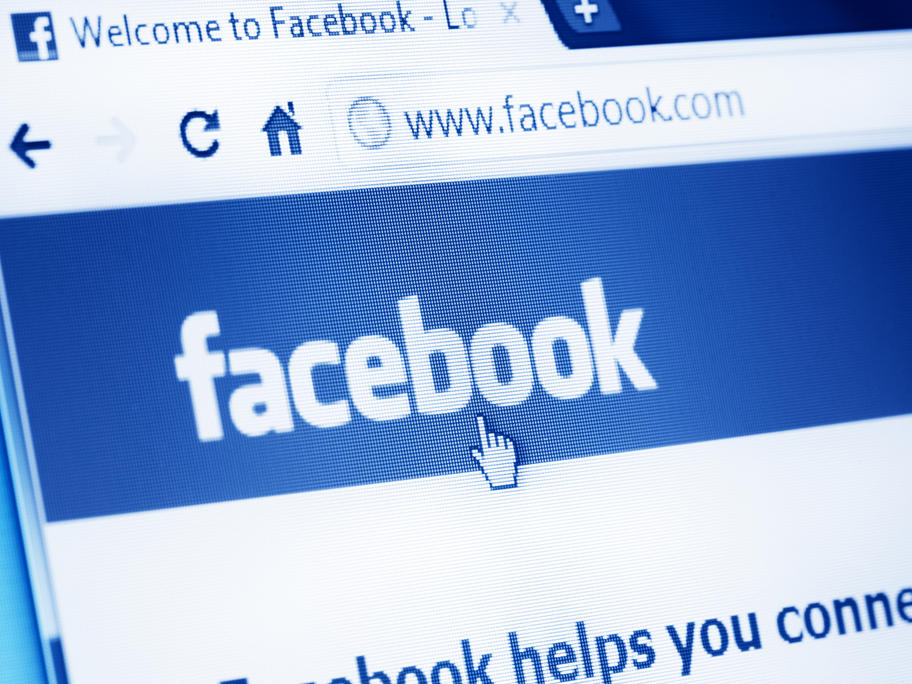 A number of PHNs have been swept up in the ban, along with hospitals, medical research institutes and the Medical Journal of Australia.
Queensland, SA and ACT Health pages were also blocked as the tech giant followed through on its threat to restrict news sharing in response to a proposed media bargaining code.
While