Hospitals to refuse 'substandard' GP referrals
Referrals missing 'essential information' to be resubmitted, according to Victorian referral criteria
This story has been updated. See footnote.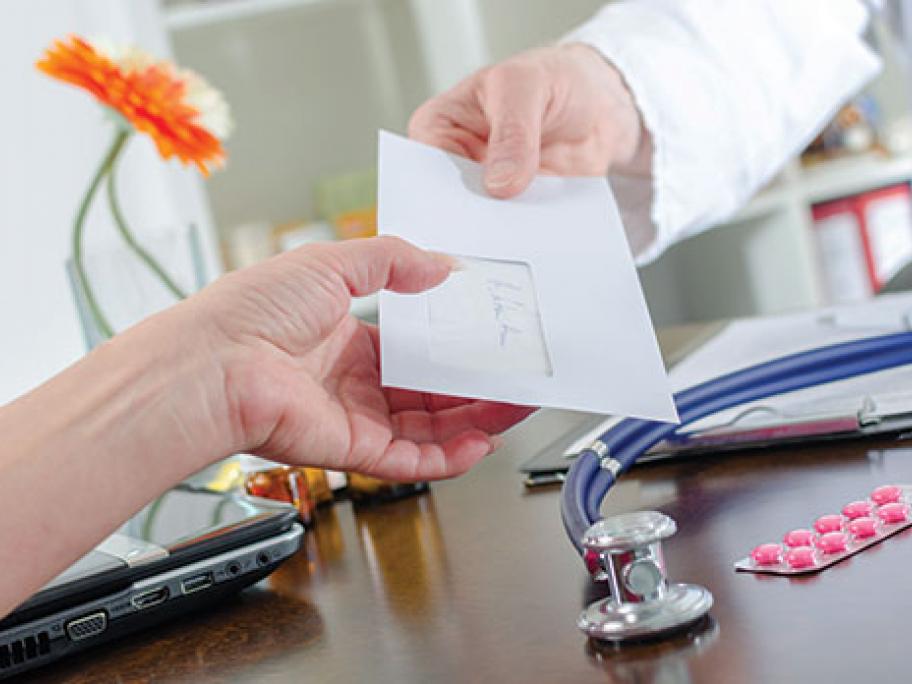 Public hospitals in Victoria say they will begin rejecting GP referrals unless they meet strict new criteria.
Under statewide rules coming in from next month, public hospitals will judge all new adult referrals to their ENT, vascular and urology departments against core criteria, with health officials promising any that miss "essential information" will be knocked back.
It means that from 1 November, hospitals will only accept adult patients referred for recurrent tonsillitis if they have experienced at