Hospitals urged to 'call GPs directly' when changing a patient's opioid dose
The recommendation came after the fatal overdose of a patient whose GP was unaware their methadone dose had been halved.
A patient died after a hospital halved their methadone dose and the GP failed to see the discharge letter, a coronial inquiry has heard.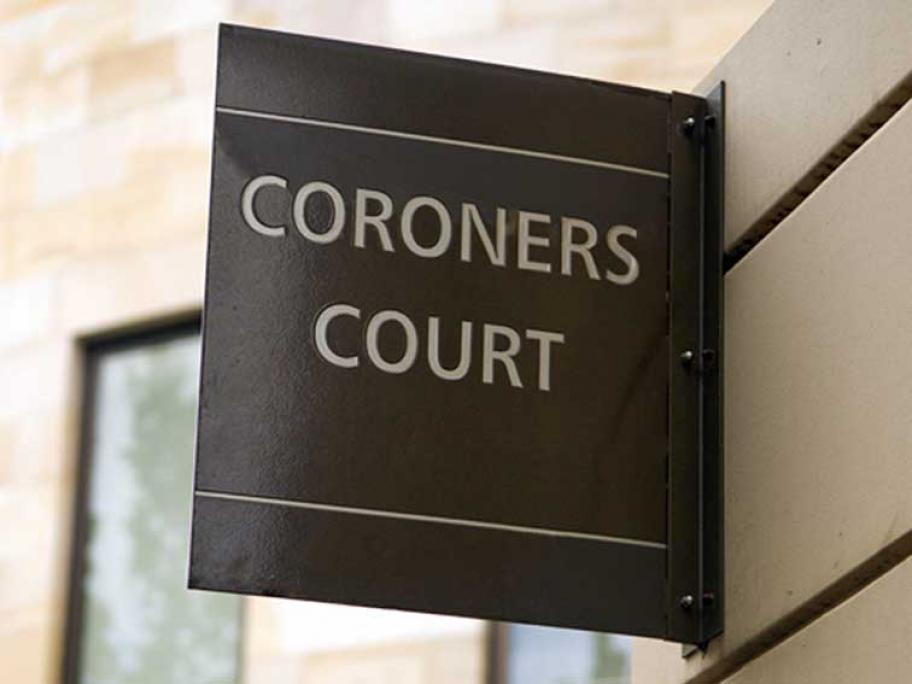 While the hospital did write advising that the patient's daily methadone dose had been cut to 20mg, the discharge summary wasn't available to the GP when he prescribed the usual higher dose the day after discharge.
The patient died the next day of mixed-drug toxicity, involving methadone, pregabalin, valproic acid and benzodiazepines.
Aged