Hot-spot pharmacists given green light to vaccinate all adults
Over 18s can now get AstraZeneca at pharmacies in Sydney, in a move that should speed the COVID-19 vaccination rollout, says president of AMA NSW Dr Danielle McMullen
Dozens of pharmacies in Sydney's hot spots have been given the green light to vaccinate younger people under a major shake-up of the NSW vaccination program.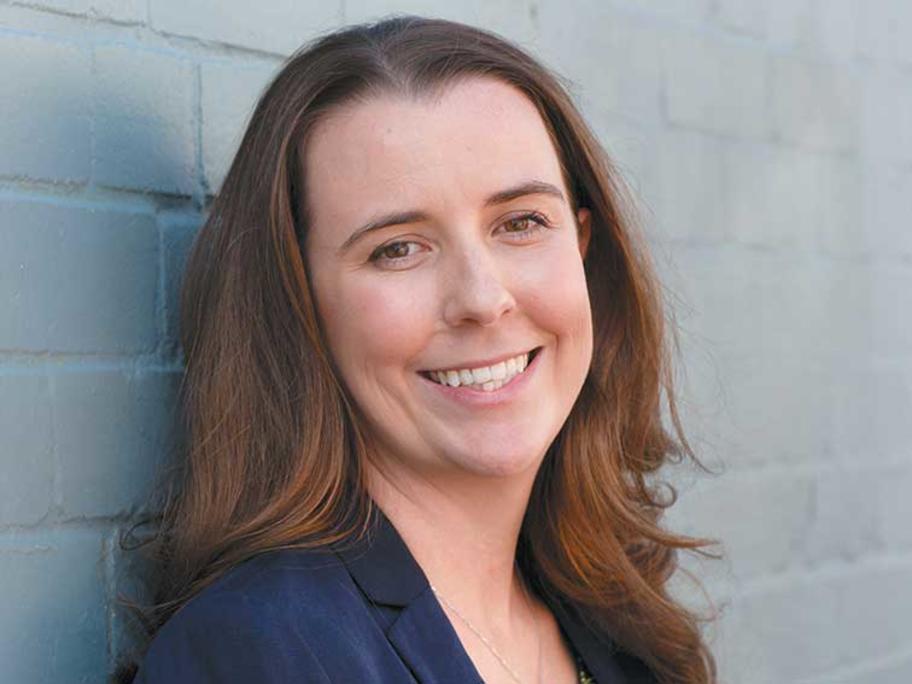 Dr Danielle McMullen.
State Premier Gladys Berejiklian announced on Tuesday that pharmacists could give the AstraZeneca COVID-19 vaccine to anyone over 18 years of age. 
For the first time,