'The House of God' sequel is coming: check out an excerpt
Forty years on Samuel Shem, aka psychiatrist Dr Stephen Bergman, takes a poke at medical software and the monetisation of medicine
Rejoice fans of The House of God, the satirical novel about a group of interns written by Samuel Shem (aka psychiatrist Dr Stephen Bergman).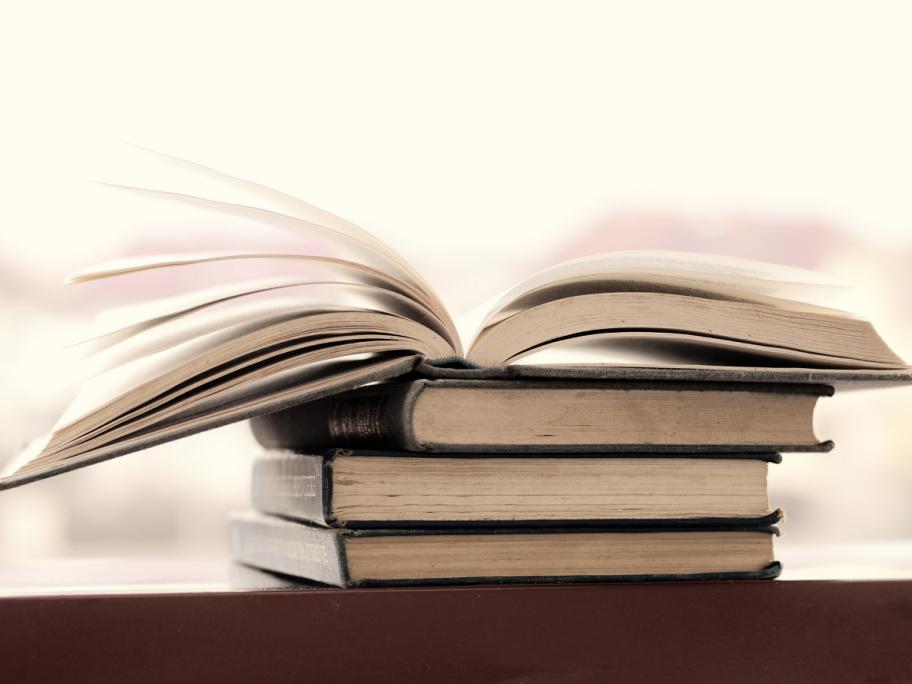 A sequel, Man's 4th Best Hospital, is hitting bookshops on 12 November and bringing the story from the 1970s into the modern age.
According to publisher Penguin Random House, this time protagonist Dr Roy Basch and some of his cohorts have been persuaded by their old mentor The Fat Man to teach a new generation of interns and residents.
"In a medical landscape dominated by