Household disinfectant may raise risk of superbugs
Macquarie University research has found a common biocide disinfectant can prevent aminoglycoside antibiotics from working
Household disinfectants Australians have relied on throughout the COVID-19 pandemic may actually be doing more harm than good.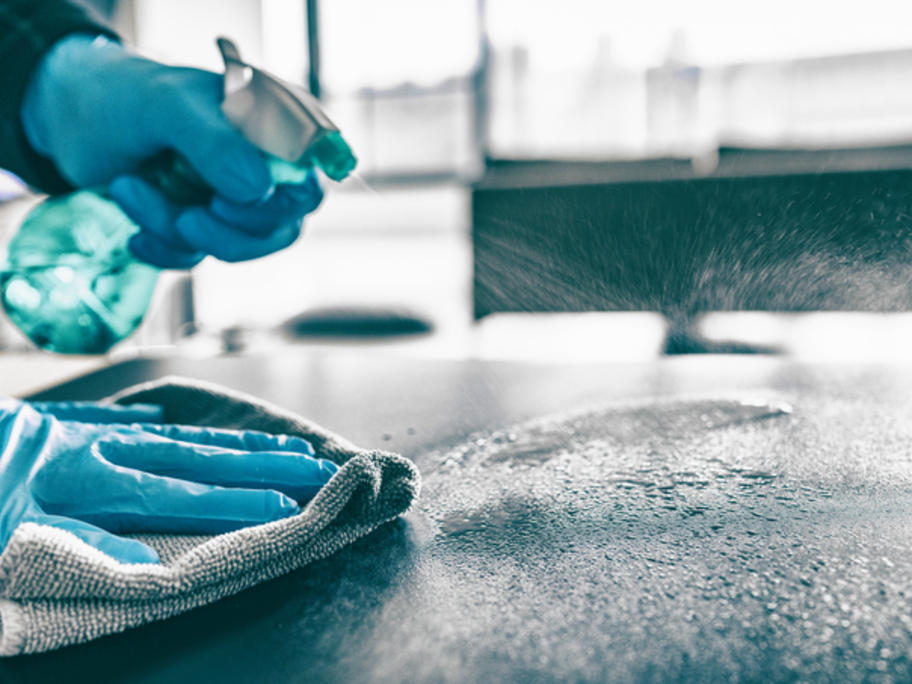 Macquarie University research has found a common biocide disinfectant, valued for its non-toxicity, may actually stop aminoglycoside antibiotics from working as well as increase bacterial resistance.
Benzalkonium chloride (BAC) is widely used in household products like antibacterial wipes, eye drops, eardrops and disinfectants.
One of the study's lead authors Dr Francesca Short