How arteriosclerosis became a pain in the butt
An elderly patient's pain was due to a blockage in a branch of the internal iliac artery, a case report says
Consider a vascular cause when patients present with exertional buttock pain, say Japanese authors who report a case of gluteal arteriosclerosis in an elderly patient.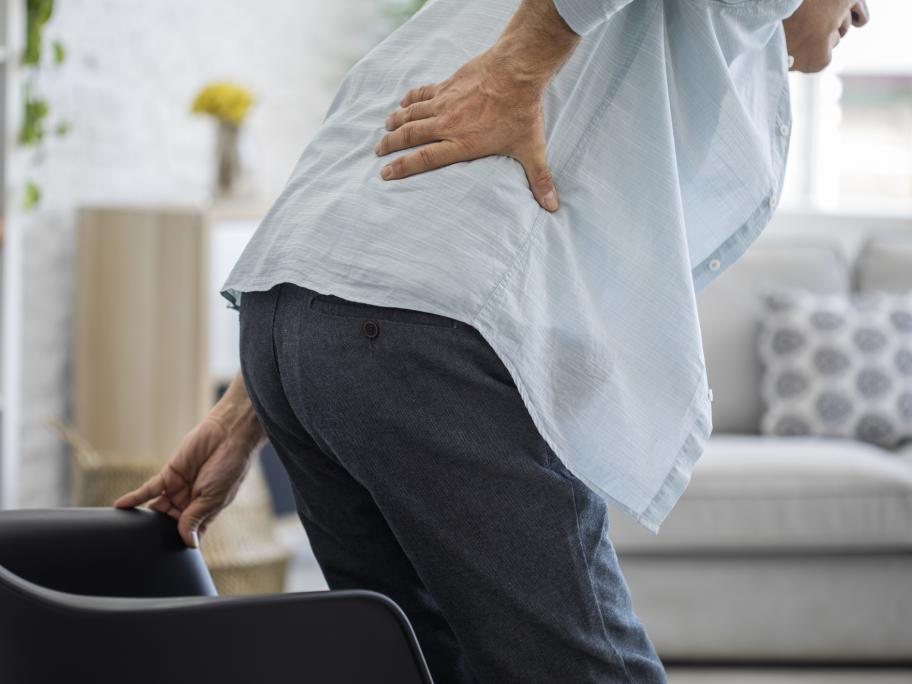 The 89-year-old man presented with a three-day history of pain in the left buttock whenever he moved.
The pain prevented him from walking but disappeared at rest, the Saga University Hospital doctors report in BMJ Case Reports.
Examination revealed no tenderness, skin lesions or nerve root compression, and an X-ray was negative for osteoarthritis or bone