How can GPs best support decisions about PSA testing?
Shared decision-making can help men make the right move regardless of their level of health literacy: US study
Men with high health literacy are more likely than others to get PSA testing, however when the advantages and disadvantages are discussed with a doctor this reduces slightly, a new US study suggests.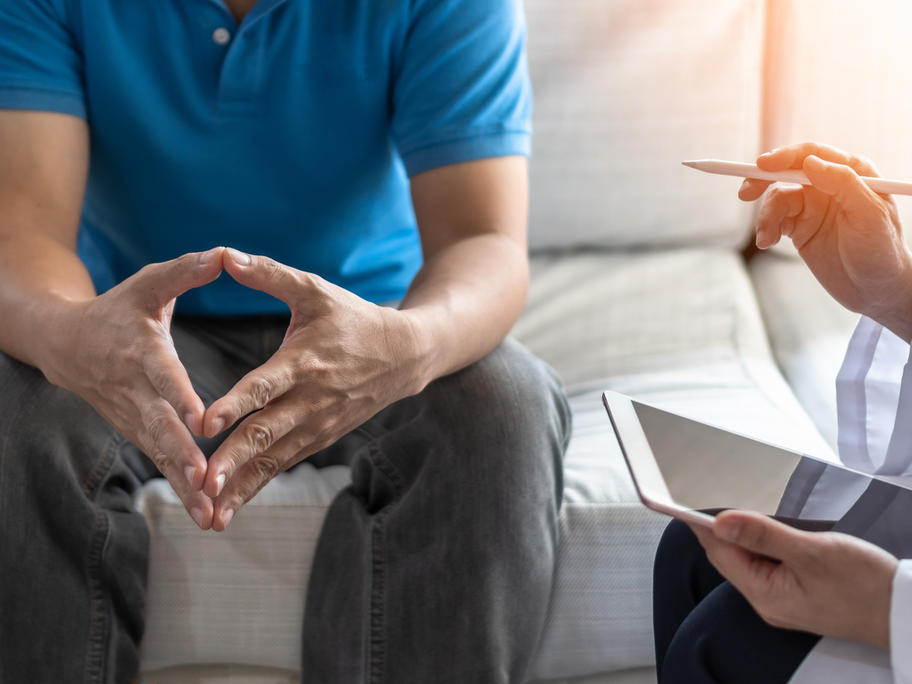 The opposite is true for men with low health literacy, who are more likely to undergo PSA screening when optimal shared decision-making is present compared with no discussion, the researchers report in the journal Cancer.
"These findings highlight the dynamic interplay between both providers and their patients as