How common is long-term coronavirus?
Up to three quarters of patients say symptoms are still present at three months, doctors report
Three months after becoming ill as many as three quarters of COVID-19 patients still have symptoms, two studies confirm.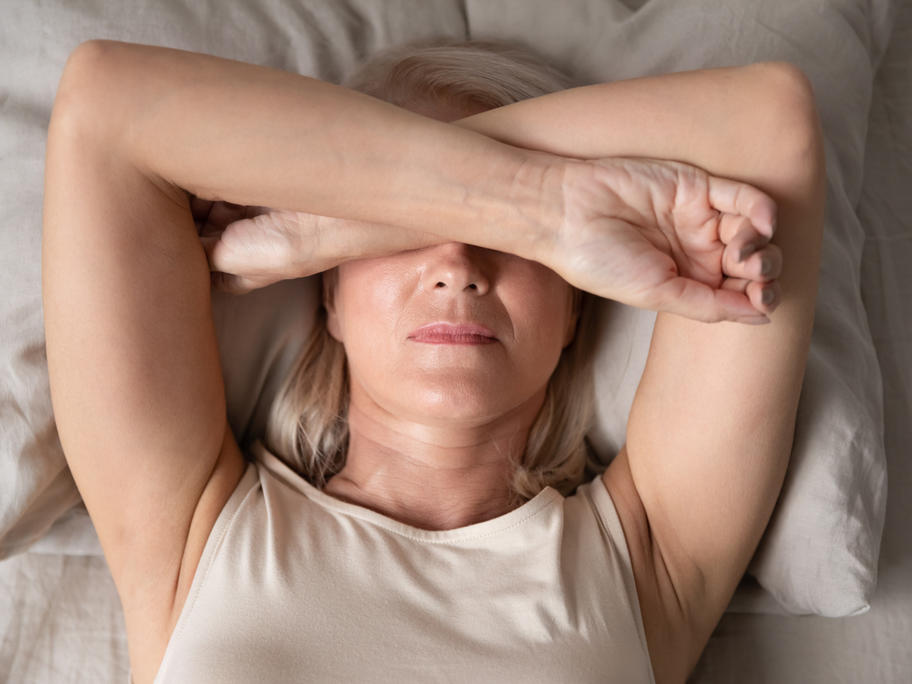 And the more severe the initial infections, the higher the odds of persistent problems.
In Spain, doctors checked back with 108 patients, including 44 who had been severely ill.
At 12 weeks after diagnosis, 76% still reported after-effects, with 40% reporting three or more coronavirus-related health issues, doctors said in a paper posted on medRxiv ahead of peer review.
The