How common is SARS-CoV-2 transmission on planes?
A review shows masks and distancing are important but don't always protect passengers
Transmission of SARS-CoV-2 on flights is surprisingly rare, a new review suggests.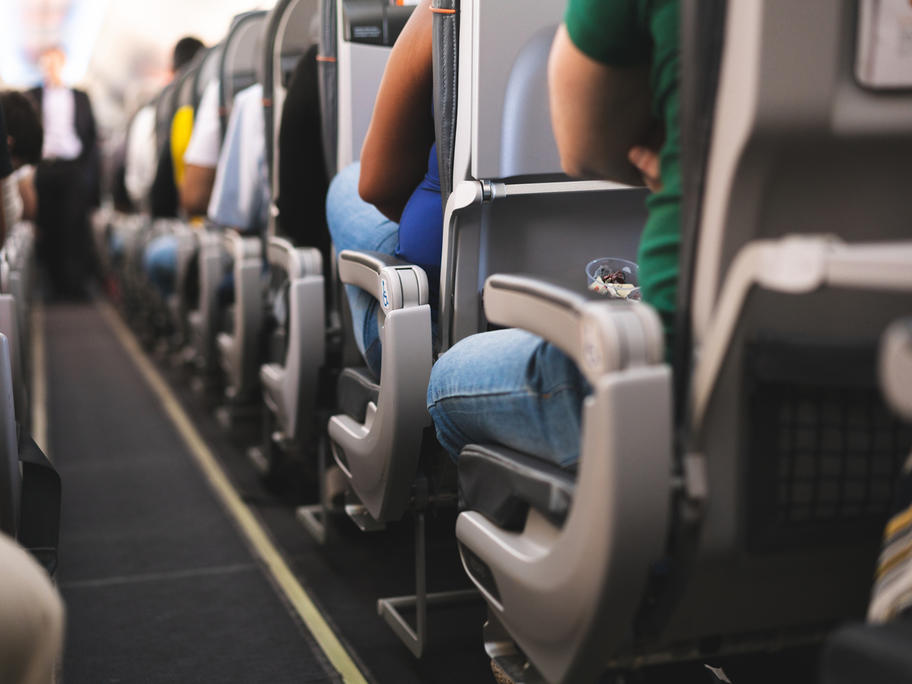 Researchers have looked at 66 published cases of flights with at least one coronavirus-positive passenger.
Some 58 of these flights appeared to have had no onward transmission.
The biggest case of inflight transmission so far has been Australian — a Sydney-Perth Qantas flight in March carrying passengers from the Ruby Princess cruise ship.
Nine infectious people from the cruise boarded the flight, infecting another eight