How do GPs spot anabolic steroid misusers?
They're not often burly bodybuilders as you'd expect shows a world-first study by Melbourne GP Dr Beng Eu
Doctors will find it hard to recognise patients who are misusing anabolic steroids by appearance alone, if world-first research by Aussie GPs is anything to go by.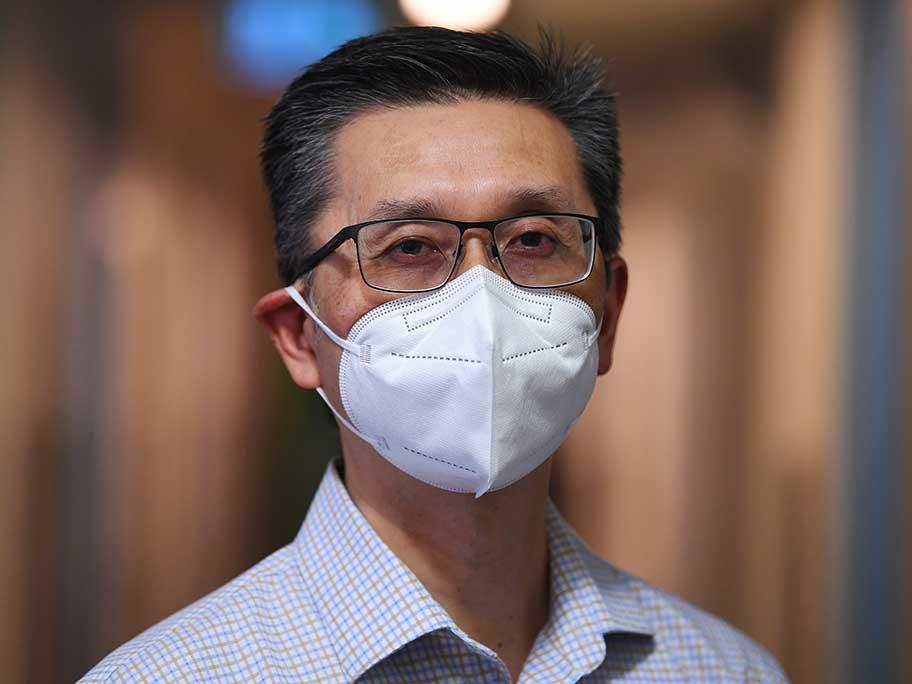 Dr Beng Eu.
Rather than a bulky bodybuilder, the average non-prescribed steroid user has a BMI of just 28 — close to the nation's average for