How do plaster casts fare against pins for wrist fractures?
For most displaced distal radius fractures, moulded casts work just as well as pins, UK trial shows
Surgical fixation with pins is no better than the traditional plaster cast for a dorsally displaced distal radius fracture that needs manipulation, a UK study suggests.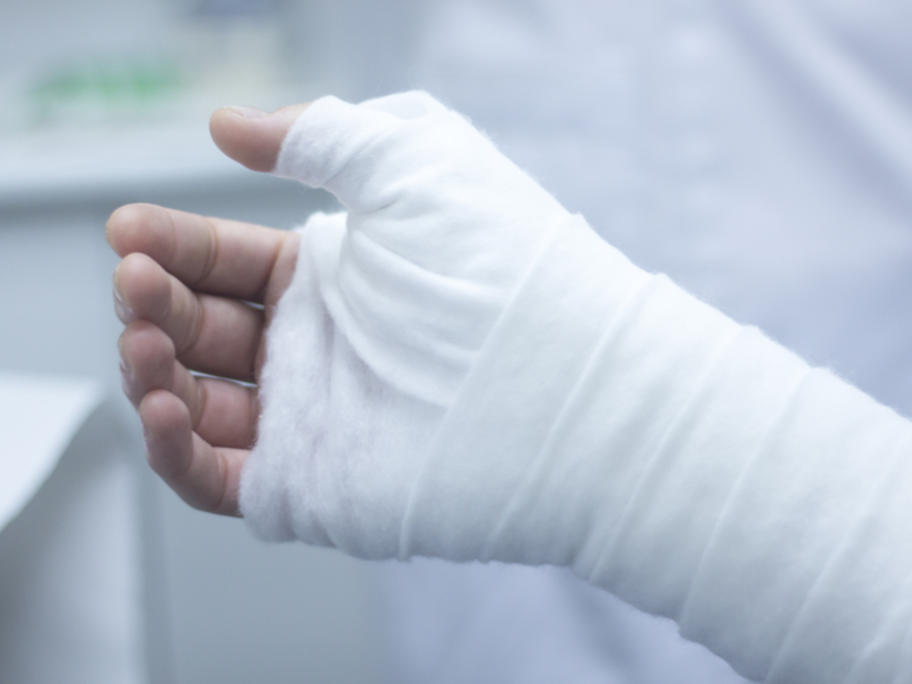 Lead author surgeon Professor Matthew Costa of the John Radcliffe Hospital in Oxfordshire says the findings show that most patients can be treated with a moulded cast and expect similar outcomes to fixing the fracture with K-wires (Kirschner wires).
The trial was carried at 36 National Health