How does child abuse impact health?
Australian researchers find neglect and lack of emotional support have the biggest impact on kids' lives
Children who experience neglect have worse outcomes than those who experience other types of child abuse, including a seven-fold increased risk of youth pregnancy, Australian researchers say.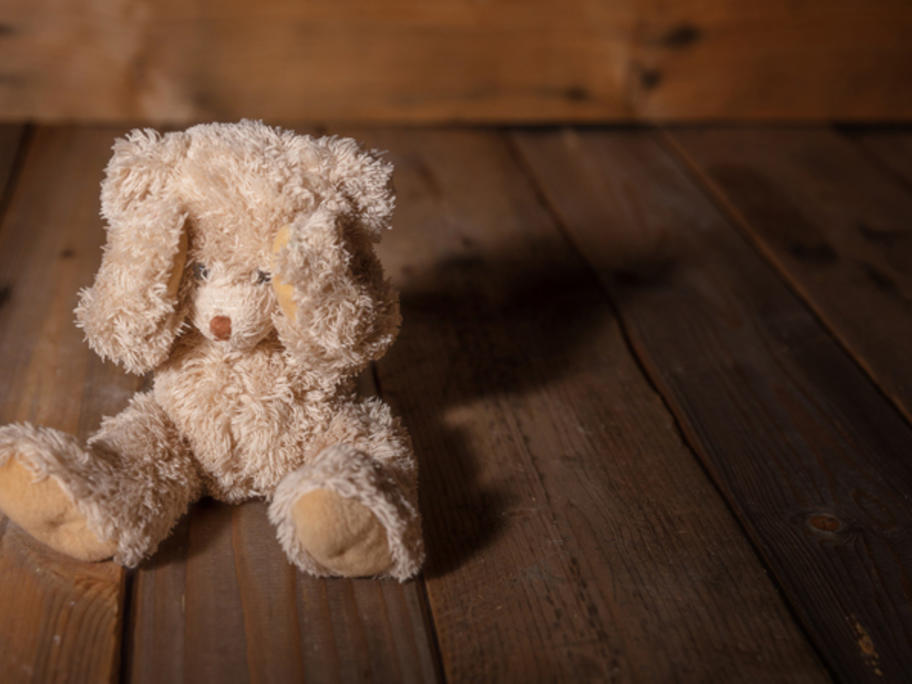 They analysed the long-term impact of child abuse and neglect in more than 7200 offspring involved in the Mater Hospital-University of Queensland Study of Pregnancy.
A range of outcomes over 20 years from different forms of child abuse including neglect, emotional, sexual and physical abuse were compared using&nbsp