How education on AF can cut hospitalisations
The home-based sessions were tailored to reflect individual patient needs, author says
Just two home-based patient education sessions on managing atrial fibrillation have resulted in a "dramatic" fall in hospitalisations, an Adelaide study has shown.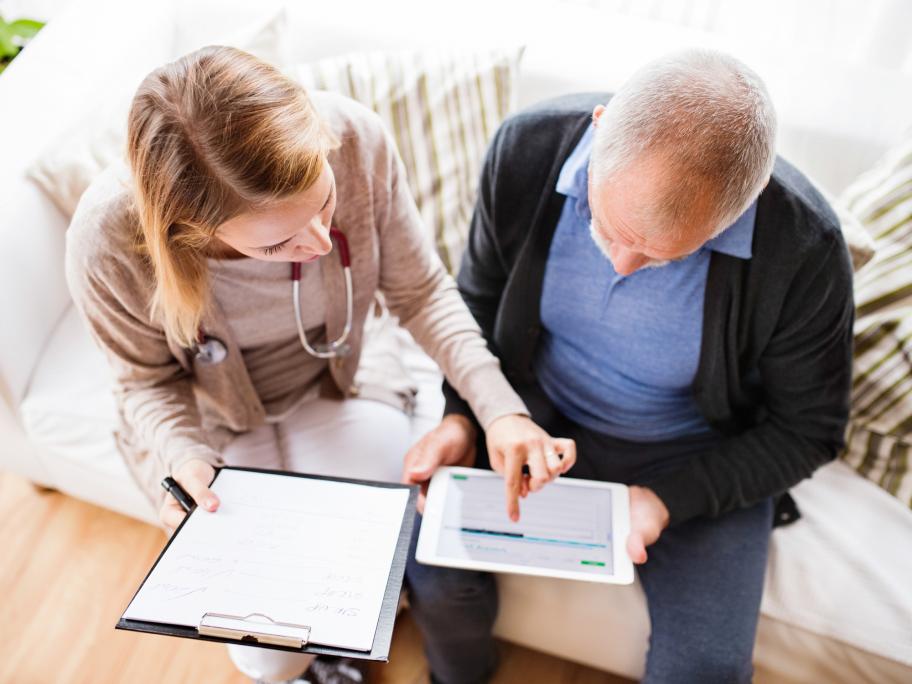 The program, delivered by a pharmacist or nurse, reduced total unplanned hospitalisations by 26%, atrial fibrillation-related admissions by 31%, and other cardiovascular hospitalisations by 49%.
Study author Professor Prash Sanders, of the University of Adelaide, said the findings showed the value of a self-education program that also focused on particular patient needs.