How effective are lifestyle changes for GORD symptoms?
Diet and behavioural adjustments may be advised but data supporting them are lacking, researchers say
Maintaining an 'antireflux' diet and lifestyle appears to lower the risk of gastro-oesophageal reflux disease (GORD) symptoms, US research suggests.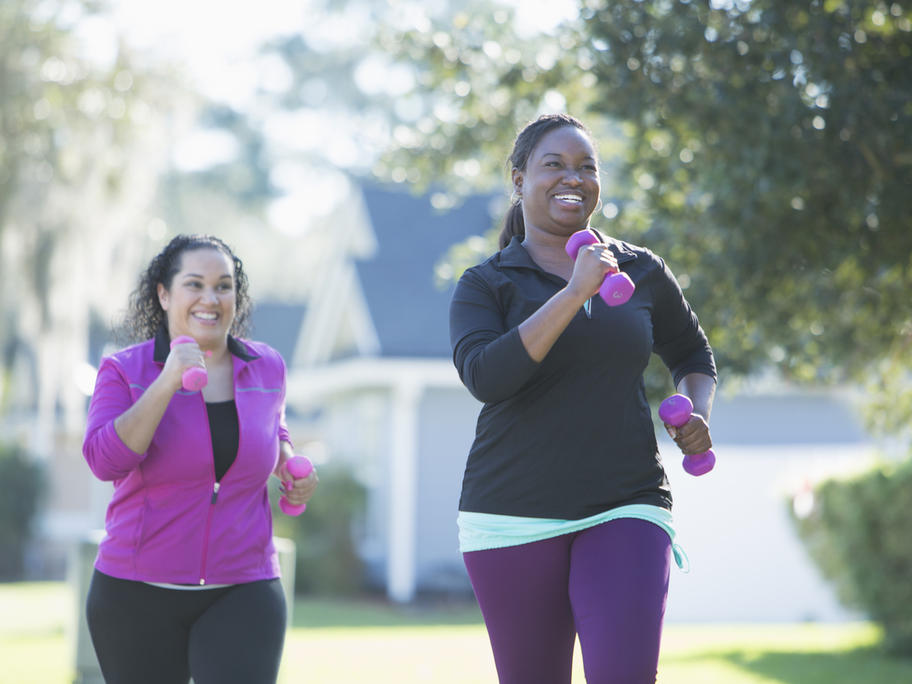 Dr Andrew Chan of Brigham and Women's Hospital and Harvard Medical School, in Boston, Massachusetts, says the study shows following five lifestyle factors reduces the incidence of reflux symptoms by 40%.
Although dietary and lifestyle modifications may be recommended to prevent GORD symptoms, data supporting these recommendations were lacking, the researchers