How this GP juggles baking and general practice
Dr Nurman Noor is a contestant on the latest series of the Great Australian Bake Off
By day, Dr Nurman Noor is caring for his patients at his GP practice in Tasmania. By night, he bakes.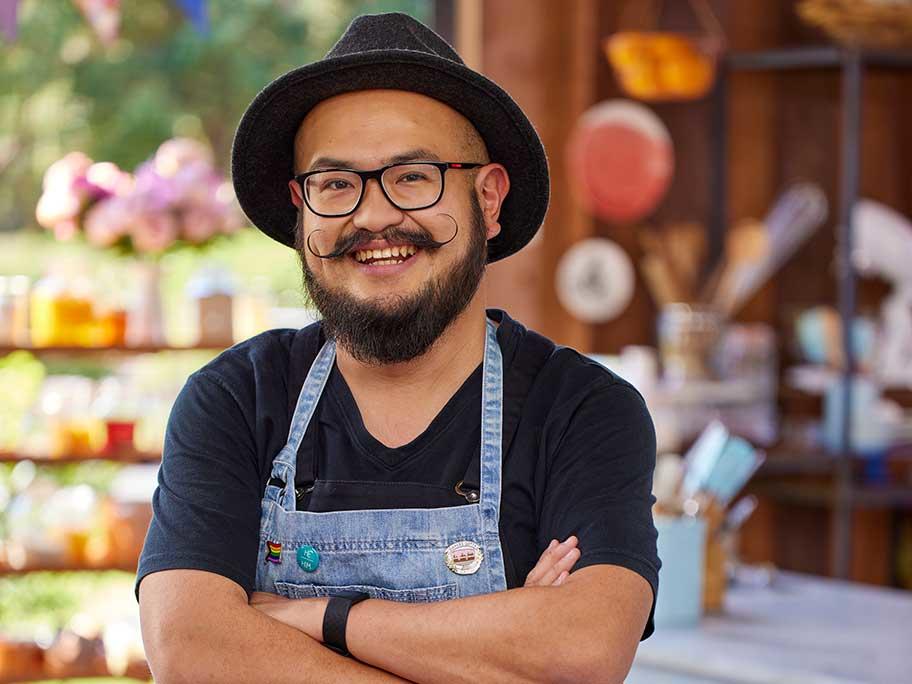 Dr Nurman Noor.
"The two of them complement each other." 
"In some sense, working as a GP can be very guideline-based, very regimented and you've got to follow certain pathways; while for me baking allows my creative part to come out," he tells 6minutes.
His