'How a GP saved my life': A domestic violence survivor shares her story
AHPRA has produced a podcast offering advice on how to look out for red flags
GPs have a difficult role in supporting survivors of family violence, but they can also transform lives.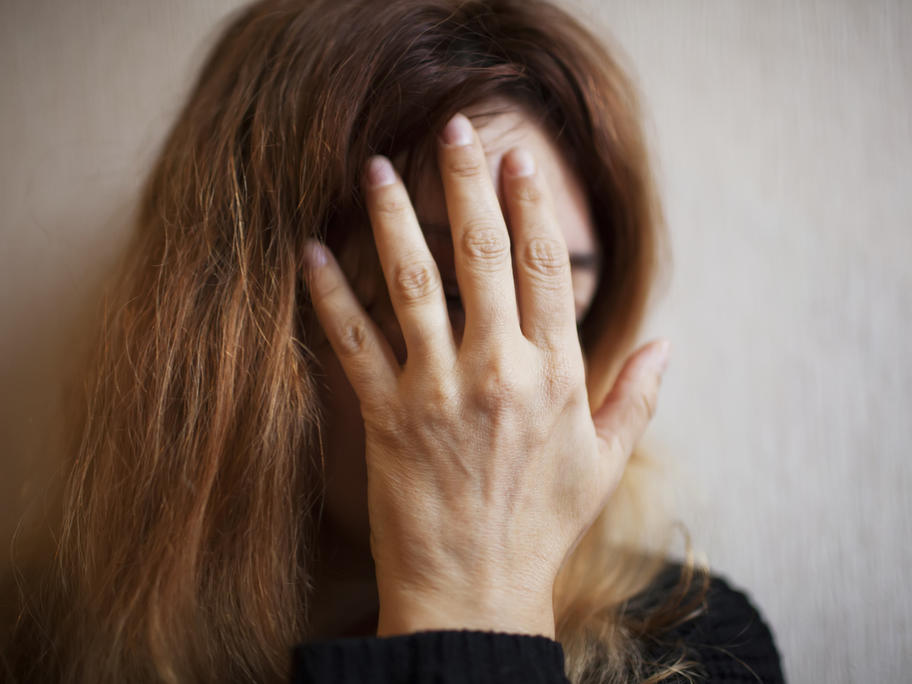 That is the message of a new podcast from AHPRA, which says it wants to raise awareness of the ways health practitioners can help more survivors.
In the podcast, patient Emma (not her real name) shares how a GP came to her aid and helped her escape an emotionally and physically abusive relationship with her husband.