How a GP is using microfinancing to help Aussie med students in need
The charity was created in response to a string of medical student suicides
The GP behind a charity that gifts 'microgrants' to medical students in financial trouble is calling on others to join the cause.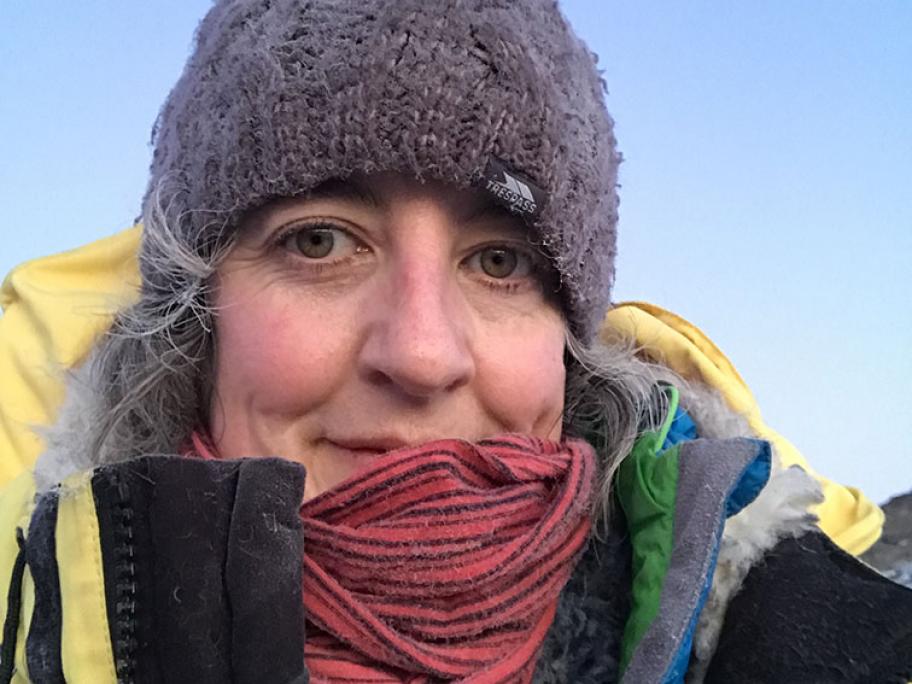 Dr Meg McKeown in Antarctica.
Dr Meg McKeown founded Sportula Microgrants last July to provide Tasmanian medical students with judgement-free donations of $300 or less to help them through tough times.
She says the idea came from University of Tasmania medical student Heather