How human bites led to infective endocarditis: case
The middle-aged man presented to the ED in septic shock, with two deep bite marks on his chest, Chilean doctors report
Doctors are being urged to look out for cardiac complications in patients presenting with human bites, after a Chilean man developed purulent pericarditis from deep bites on his chest and abdomen.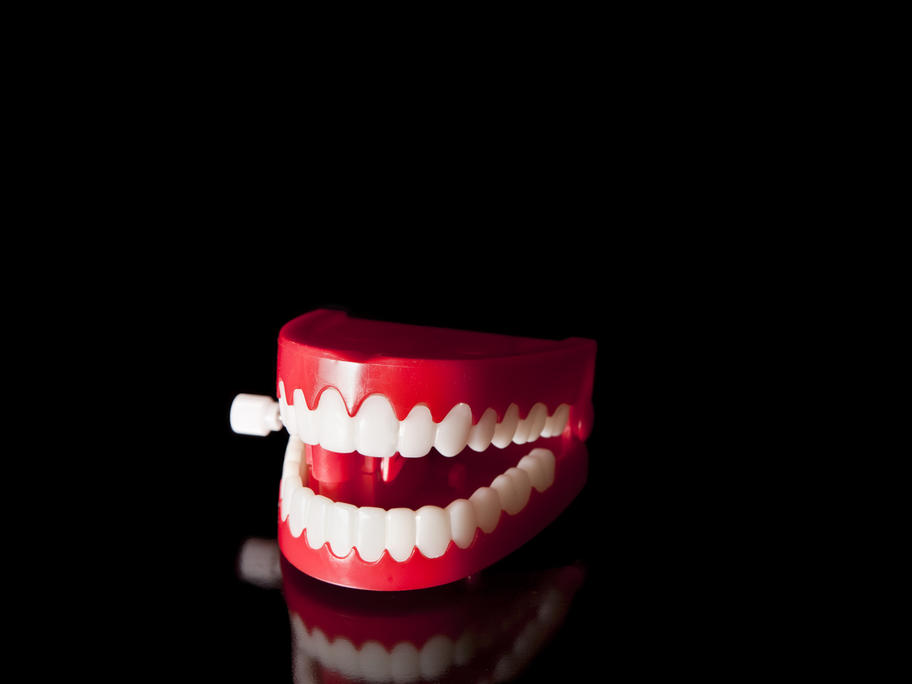 The 40-year-old man with obesity presented to the ED with septic shock, 14 days after a woman inflicted two deep bites on his anterior thorax and a superficial lesion on his abdomen.
His symptoms included headache and fever, dyspnoea with minimal effort and orthopnoea, report doctors from the San Borja Arriaran Clinical Hospital in Santiago.
On