How an IT malfunction helped give the RACGP its GP of the Year
Dr Duncan MacKinnon tells the story of how he got into medicine thanks to a University of Sydney bungle
Sometimes a computer malfunction helps, rather than hinders, a medical career.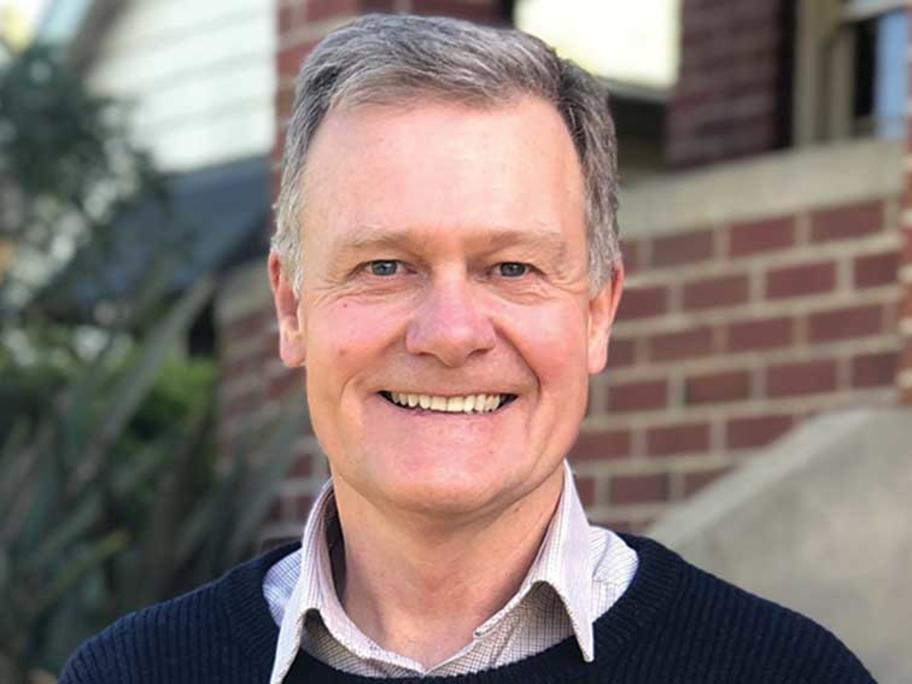 Dr Duncan MacKinnon.
You can ask Dr Duncan MacKinnon, who on Monday was named the RACGP's GP of the Year.
The son of a doctor, he was always interested in medicine through high school, but he says he didn't quite get the marks needed in his year 12 exams.
Fate then