How listening to Mozart may calm the epileptic brain
Music deserves consideration as a 'non-invasive approach' for epilepsy, review authors say
Listening to Mozart may help reduce the frequency of epileptic seizures, an updated meta-analysis confirms.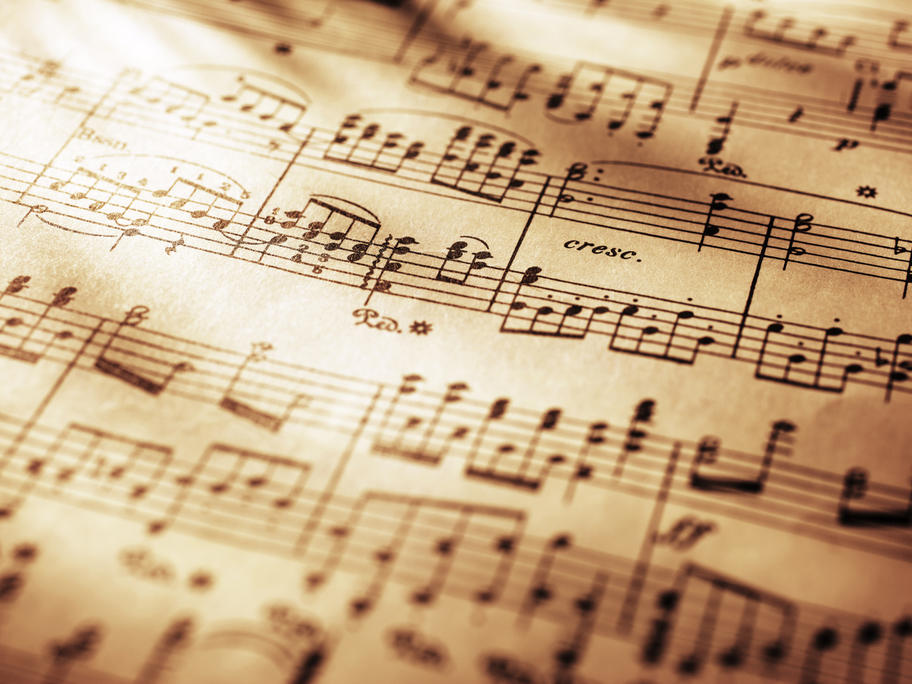 The "highly consistent" results suggest that music-based neuromodulation deserves consideration as a "complementary, non-invasive approach for treating epilepsy and epileptiform discharges", the authors say.
The research was presented during the virtual European College of Neuropsychopharmacology meeting on 12 September and published in Clinical Neurophysiology.
Evidence to support the