How many cases has COVIDSafe detected?
Seven million Australians have downloaded the app but it has only identified 17 cases, hears a Budget Estimates hearing
Just 17 unique cases of coronavirus have been detected through the Federal Government's much-maligned $2 million COVIDSafe app, despite it being downloaded by seven million Australians.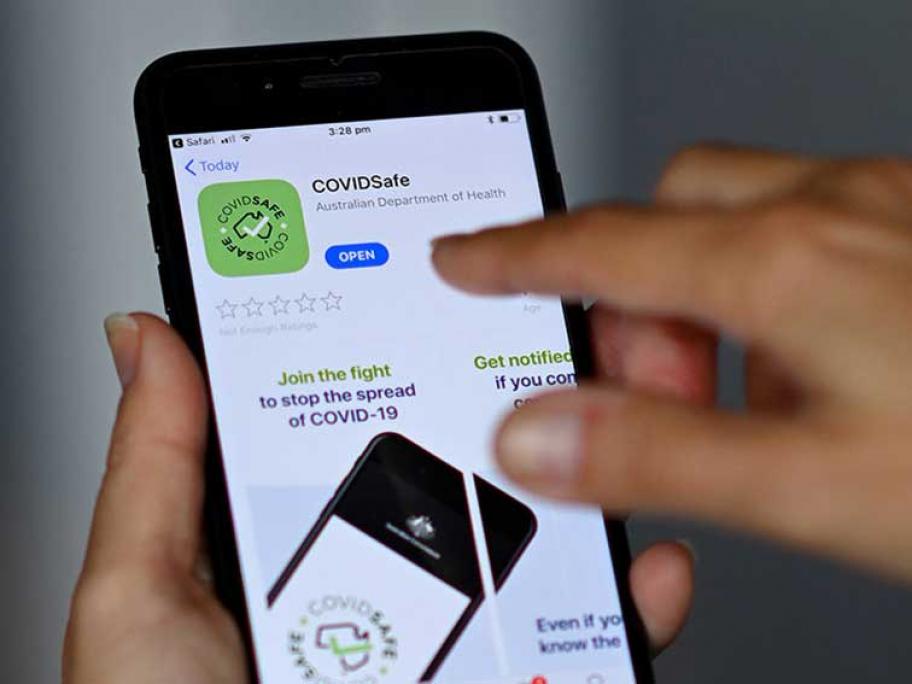 Furthermore, the app was of no help during Melbourne's long-running battle to contain a second wave of the pandemic it appears, with all 17 of the identified cases in NSW.
The data was unveiled during a Budget Estimates hearing on Monday.
According to the deputy Labor leader in the senate and former NSW Premier Kristina