How many lives did the Trump presidency cost?
'He committed crimes against health': Lancet report details the alleged damage of his policies
A Lancet report claims that 461,000 fewer Americans would have died in 2018 as a result of the Trump administration's policies.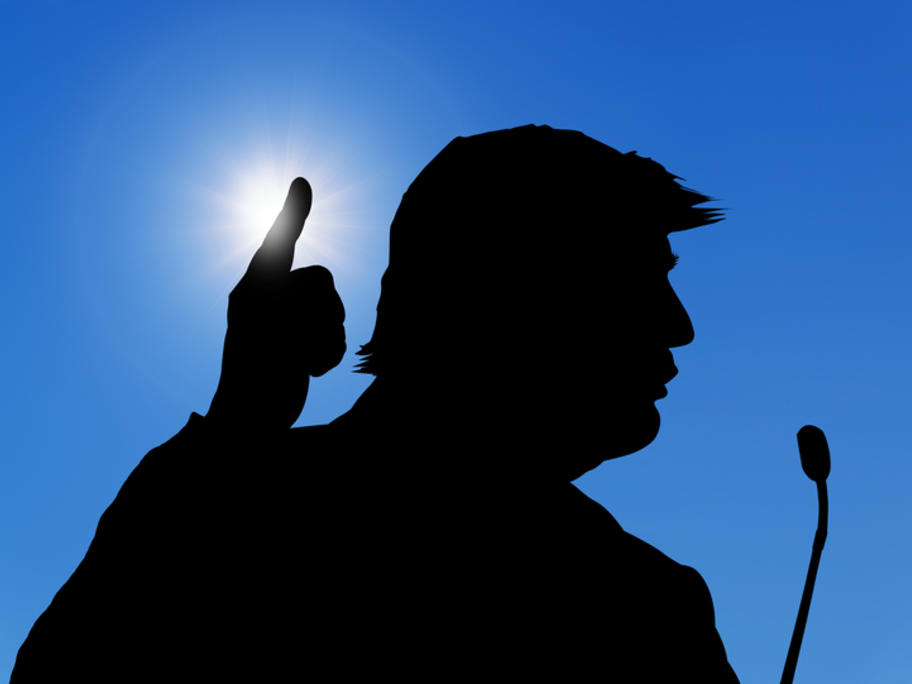 It said that last year some 40% of US deaths from COVID-19 would have been averted if the US death rates had been in line with those of the other G7 nations: Canada, France, Germany, Italy, Japan and the UK.
The report by the Lancet Commission on Public Policy and Health in the Trump Era also estimates the impact of his administration's rollbacks of environmental protections at 22,000 deaths in