How much better are two masks than one?
Double masking and a snug fit reduces COVID-19 spread, US lab simulations show
The use of two masks and making sure of a snug fit is likely to significantly reduce a person's exposure to coronavirus, according to laboratory studies described by US health officials.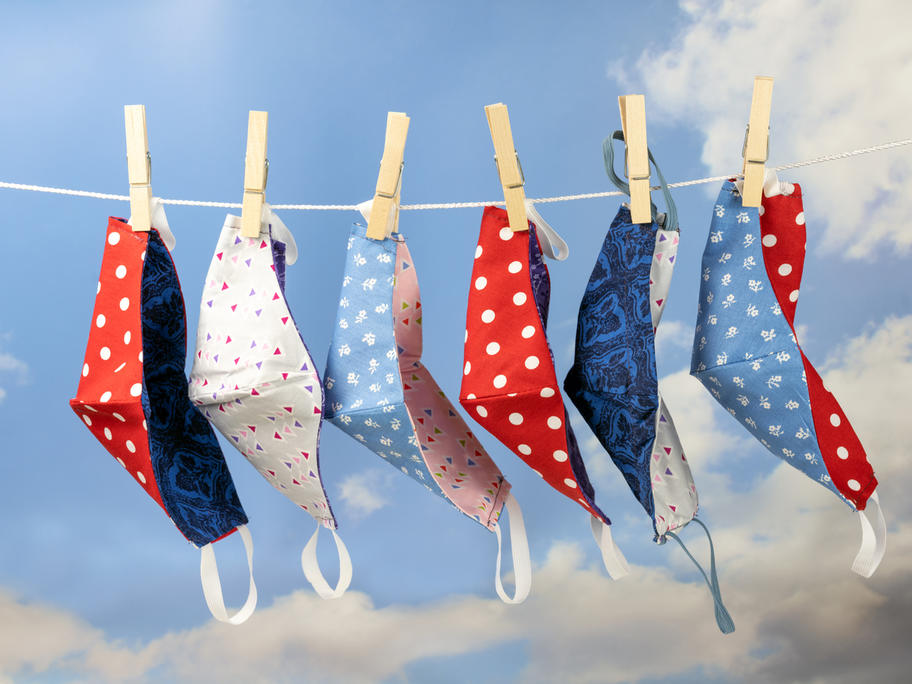 Researchers at the US CDC in January conducted experiments to see how well wearing a cloth mask over a three-ply medical procedure mask protects against COVID-19.
They also tested knotting the ear loops of a surgical mask and then tucking the excess material close to the face.
Researchers found both methods helped