How much did the GP groups know about the pharmacist prescribing plan?
News of the push by the Queensland Government to allow a radical expansion of pharmacists roles seemed to fall from the sky
This article has been updated. See footnote.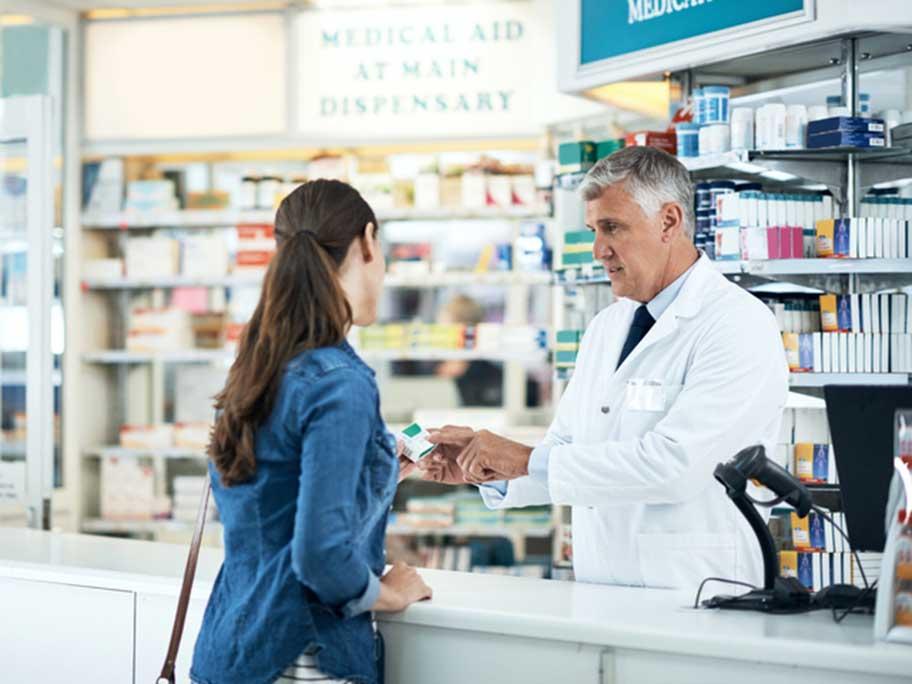 Today, the main GP groups — in a show of unity — put out a media release condemning the move by the Queensland Government to re-engineer fundamental elements of safe healthcare.
Echoing what many GPs reading AusDoc's coverage over the past two weeks have been thinking, it was headlined, "Pharmacy playing doctors … patients at risk."
It is true that the work to develop a new role for pharmacists to diagnose,