How much does jetting off to an overseas congress cost the planet?
Attending one international conference generates one-third of an average person's annual emissions, reveals UK study
Doctors are being urged to think about their carbon footprint before jetting off to medical conferences, after researchers calculated the astronomical volume of emissions associated with travelling to the events.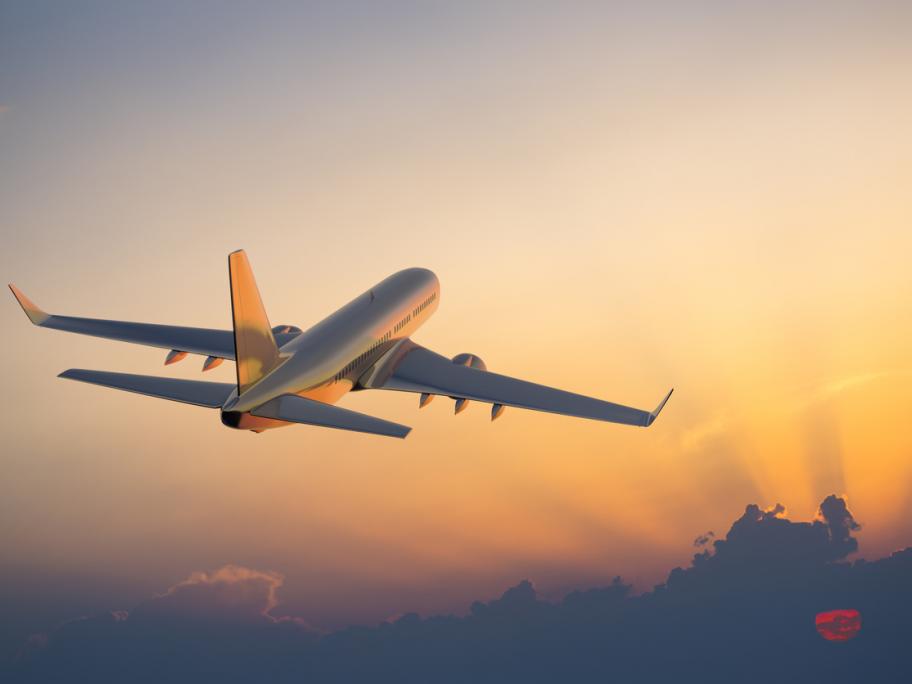 Attending an international congress generated an average of 1894kg of carbon dioxide emissions (CO2e) — equivalent to one-third of the total yearly emissions for the average UK resident, they calculated.
In contrast, virtual attendance was responsible for just 10.4 kgCO2e, or 1% or less of the emissions