How much will the Government's rural incentives revamp cost you?
AusDoc wants to hear your views on another funding cut to general practice
Thousands of GPs working in outer suburbs and regional towns will see rebates fall when they lose access to rural bulk-billing incentives in January.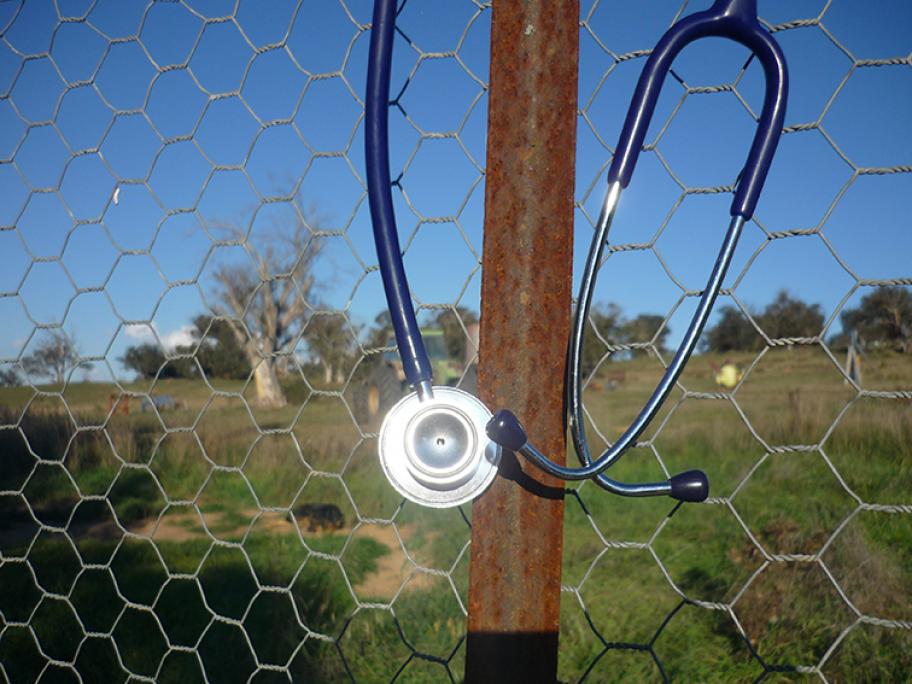 Changes to the rural classification system will mean their practices will be re-classified as metropolitan.
As a result, they will no longer receive the $9.65 rural bulk-billing incentive for concession cardholders and under-16s — receiving the standard $6.40 incentive instead.
There are claims from the Australian Association for Practice Managers that