How often does an opioid script lead to chronic use?
Most patients only filled the initial ED script for acute pain, US researchers report
Only one in 100 patients prescribed an opioid in an ED were considered "persistent users" six months later, US findings show.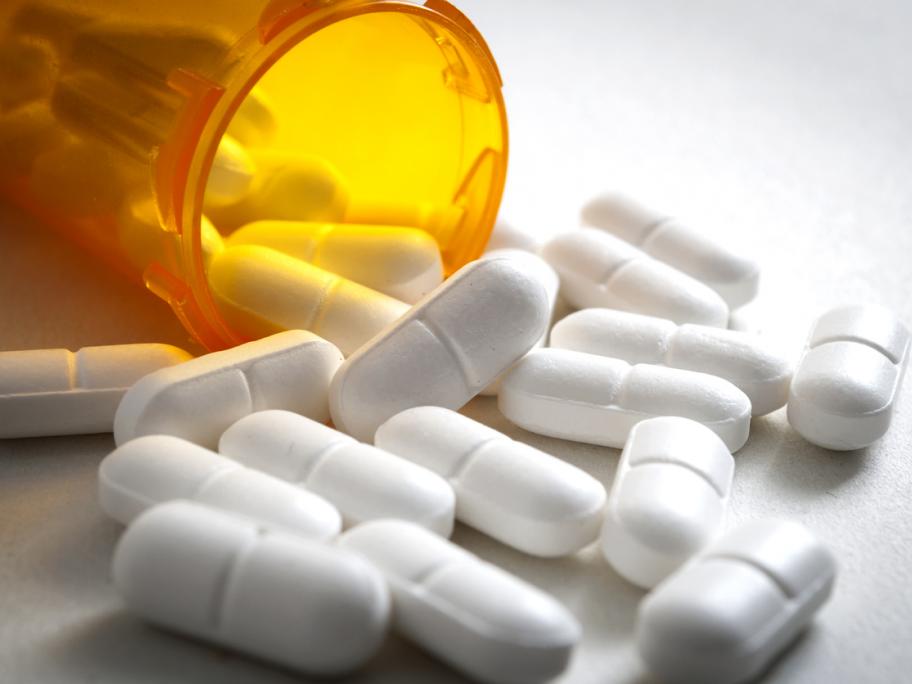 In fact, almost 80% did not fill a second opioid prescription, found the study based on 484 patients from two hospitals in the Bronx, New York City. 
"These data suggest that limited use of opioid prescriptions among opioid-naive ED patients is unlikely to lead to opioid use disorder in the majority of patients," the authors said. 
"Also, because the group with persistent opioid-use exhibited declining