How Royal Melbourne controlled Australia's biggest health worker outbreak
More than 260 health workers were diagnosed with COVID-19 at the Royal Melbourne Hospital during July and August
Of the hospitals in Australia on the front line of the COVID-19 threat, The Royal Melbourne Hospital was hardest hit.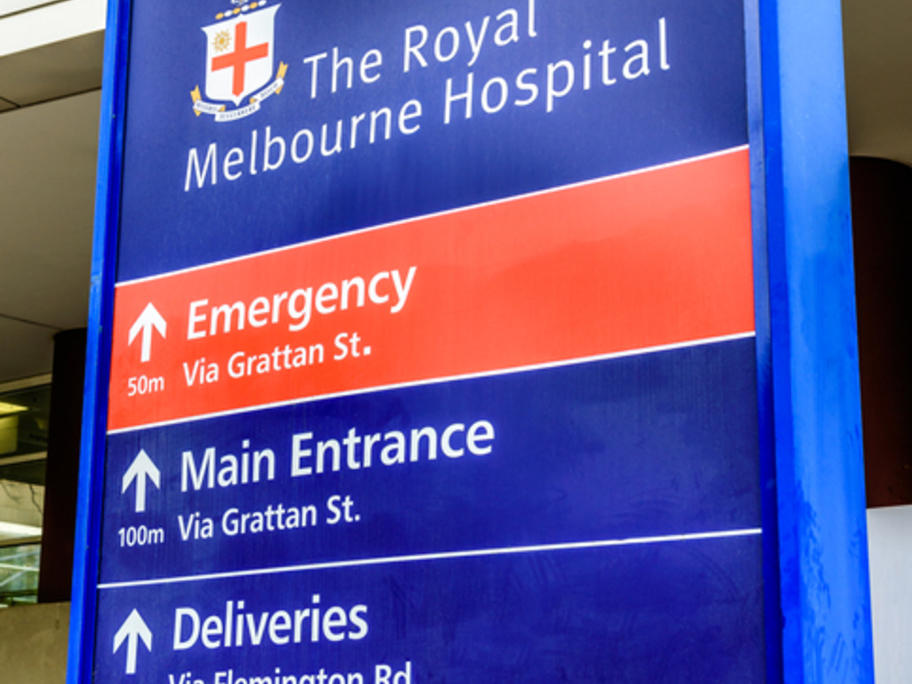 During July and August, as the second wave arrived, there were more than 260 infections among its staff.
Some 15 required inpatient care and two ended up needing intensive care. No one required mechanical ventilation and thankfully there were no deaths.  
On Monday, the Medical Journal of Australia published a perspective written by the hospital's infectious