How soon to start kids with diabetes on insulin pumps?
Initiating pump therapy early results in lower rates of hospitalisation study shows
Children with type 1 diabetes who initiate insulin pump use within six months of diagnosis have better outcomes than those who delay initiation until the second or third year after diagnosis, a study suggests.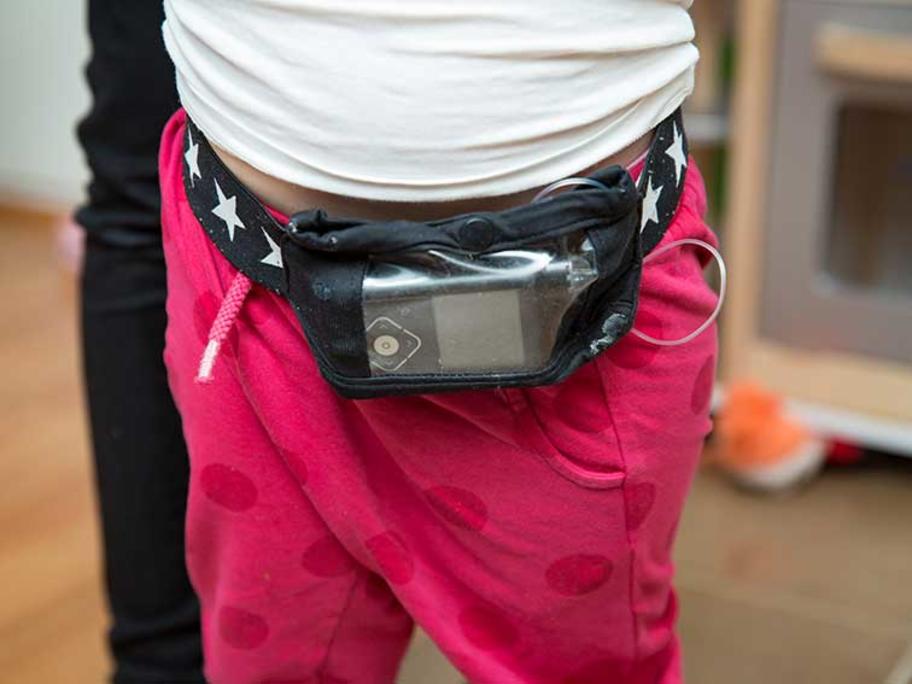 Researchers examined data on more than 8300 youth diagnosed with type 1 diabetes between the ages of six months and 15 years.
Their median age at diagnosis was six years and they were treated at one of 311 diabetes centres in Germany, Austria, Switzerland and Luxembourg from 2004 to 2014.
In the