How too many nangs resulted in spinal myelopathy: case
The young man's recreational nitrous oxide use interfered with his vitamin B12 metabolism, UK doctors report
A teenager's recreational use of nitrous oxide has led to a functional vitamin B12 deficiency and myelopathy of the spinal cord, UK doctors report.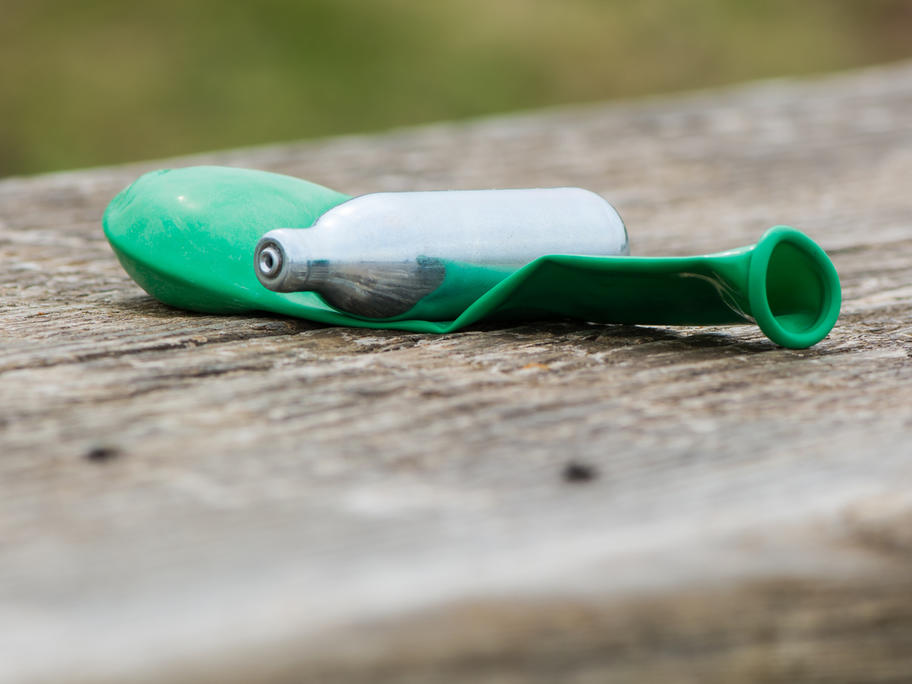 The 19-year-old man presented to a London ED with a four-week history of worsening paraesthesia in his fingers and lower limbs. He also reported he'd had weakness in the hands and lower limbs for two weeks. 
He had an ataxic gait, reduced power of grip strength and ankle movements, and impaired sensation in the lower limbs. 
At first the man denied