HPV case a reminder vax is not 'perfect solution'
Woman had been vaccinated, yet the HPV strain was one of the 10% not covered, case report authors say
The case of a 33-year-old patient who developed high-grade squamous intraepithelial lesions (HSIL) despite being vaccinated serves as a reminder that vaccines are not a "perfect solution", US doctors write.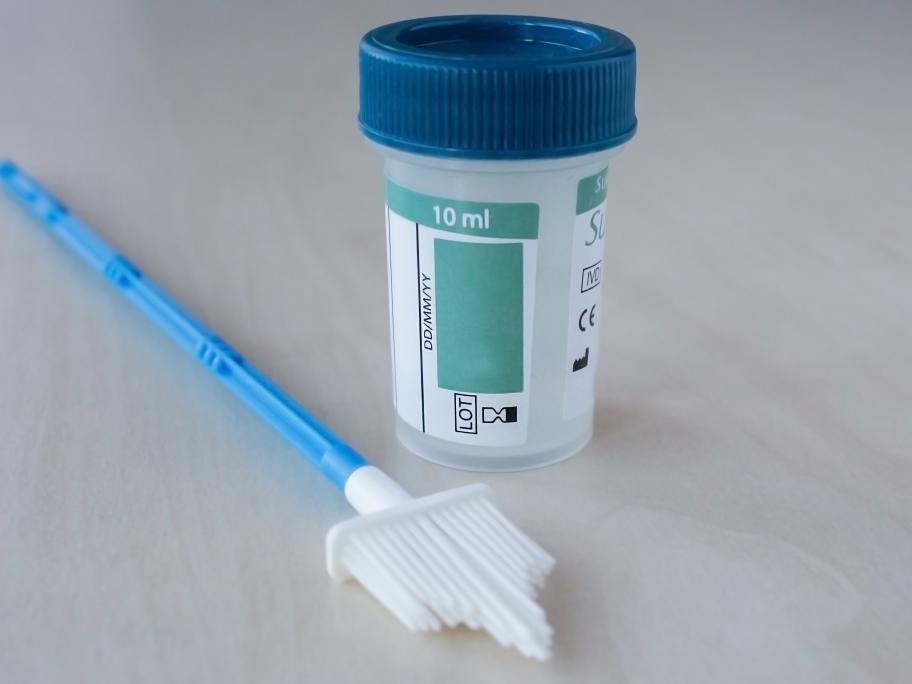 The lay press — and some doctors — can give the impression that the HPV vaccine is 100% effective against cervical cancer, the authors write in BMJ Case Reports. 
However their patient, who received Gardasil in 2006 when she was 21, had a strain of the virus not covered by the vaccine.