HPV vax catch-up could benefit more young gay men
HPV genotypes 6 and/or 11 were detected in 29% of study participants
More than half of gay and bisexual men seen at a Victorian clinic have at least one type of high-risk anal HPV, underscoring the potential benefit of catch-up vaccination programs for adults, sexual health physicians say.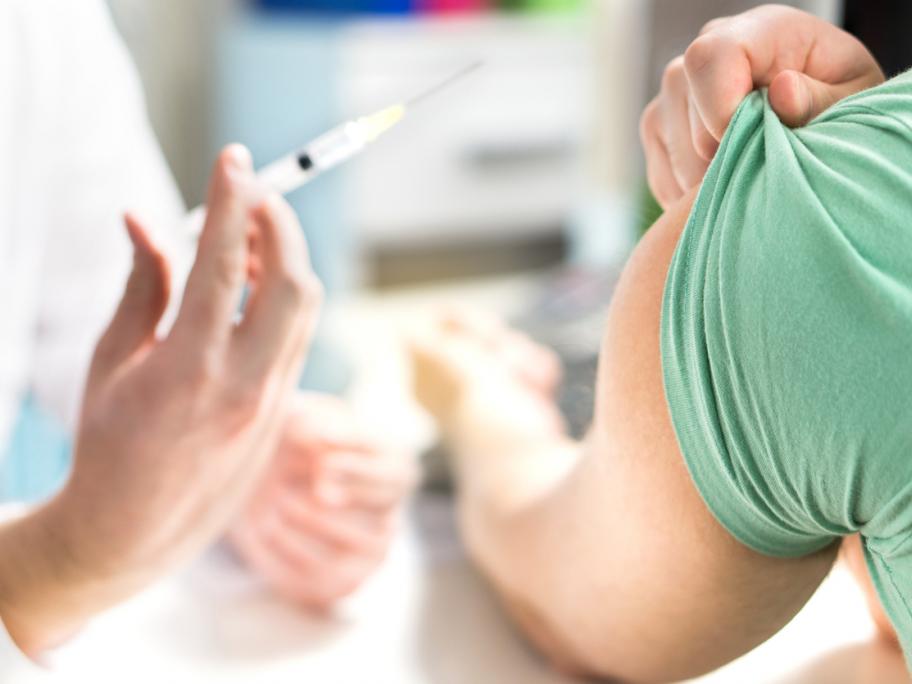 Researchers examined the prevalence of HPV in 496 men who have sex with men (MSM), aged 20-26, before they received their first dose of HPV vaccine at the Melbourne Sexual Health Centre in 2017.
The study was conducted during the state government's time-limited quadrivalent HPV vaccination catch-up program targeting MSM aged up to 26.