Hydroxychloroquine fails to protect ICU staff from coronavirus
The malaria drug doesn't reduce infection risk, reports a US trial, but a separate unpublished study finds flu vaccination might
Malaria drug hydroxychloroquine failed to protect healthcare workers caring for COVID-19 patients from becoming infected themselves, according to a US placebo-controlled trial.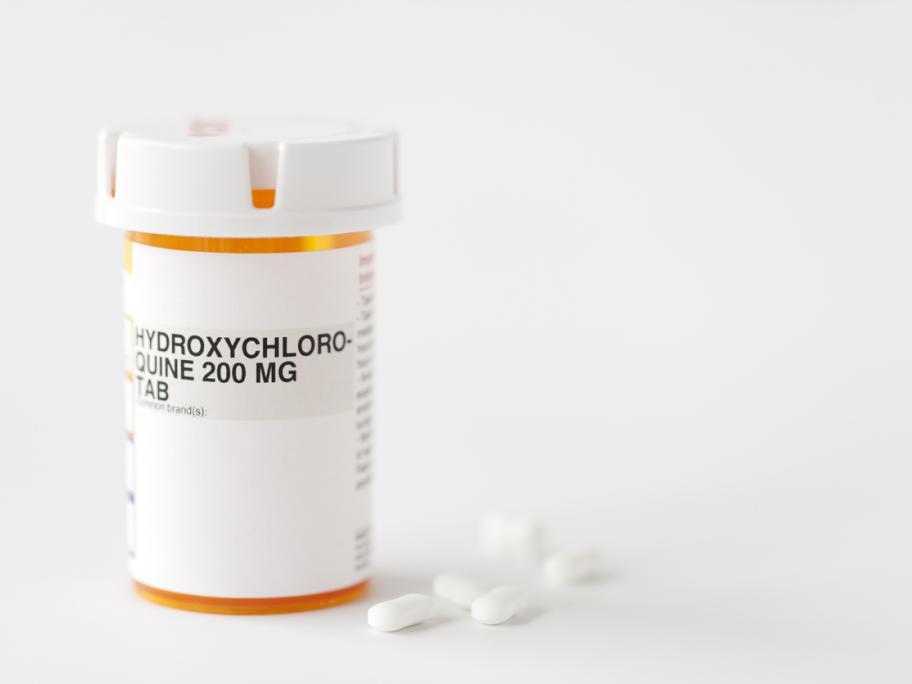 The 1483 participants worked in EDs, ICUs and other high-risk sites in the US and the Canadian province of Manitoba.
They were randomly assigned to receive hydroxychloroquine 400mg once weekly or twice weekly for 12 weeks, or a placebo, according to the study in Clinical Infectious Diseases.
Compared