Is hypothyroidism an independent risk factor for dementia?
The risk is elevated in the elderly with underactive thyroid, particularly if they are taking medication for the disorder, a large study finds
Elderly people with a history of hypothyroidism are 81% more likely to develop dementia compared with those without thyroid disorder, research has shown.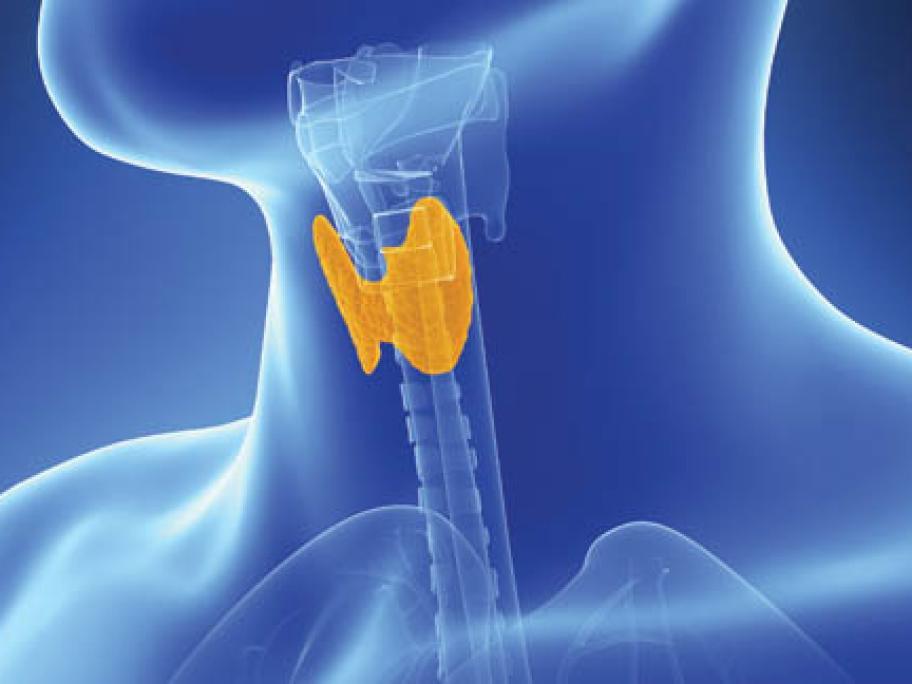 A population-based case-control study shows previous diagnosis of underactive thyroid is significantly linked to later dementia after accounting for other risk factors, such as hypertension, heart disease and depression.
Among patients aged 65 or older, a history of hypothyroidism was associated with an 81% increase in risk of dementia.
And the link