'I felt tainted': GP shares story of AHPRA complaint to help other doctors
The regulator says practitioners should not be going through the notification process alone
AHPRA wants doctors who receive a notification to discuss it with their treating GP because "it is normal to be miserable" afterwards.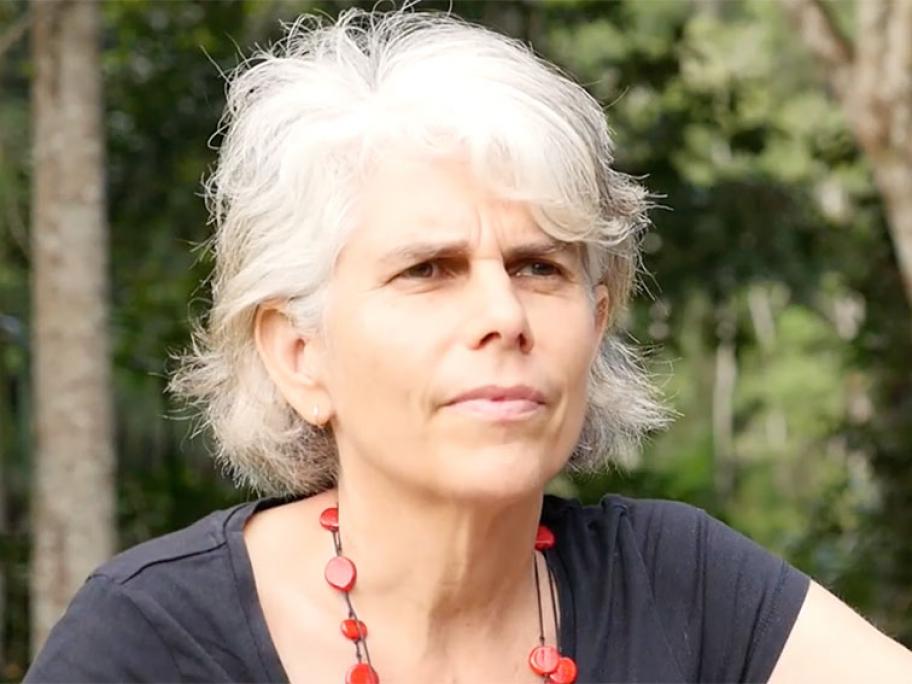 A still from the video.
The regulator is concerned that too many practitioners are going through the notification process alone for fear of being judged when they tell someone about it.
It has recruited a GP who went through a "very painful" Medical Board investigation in