'I survived 34 days on ECMO': GP's inspirational COVID-19 story
Dr Anushua Gupta (right) spent five months hospitalised in the UK and has written about her battle with COVID-19 to inspire other patients recovering from critical illnesses
Turning 40 is usually a time of celebration, but for Dr Anushua Gupta it marked the beginning of her long fight to survive COVID-19.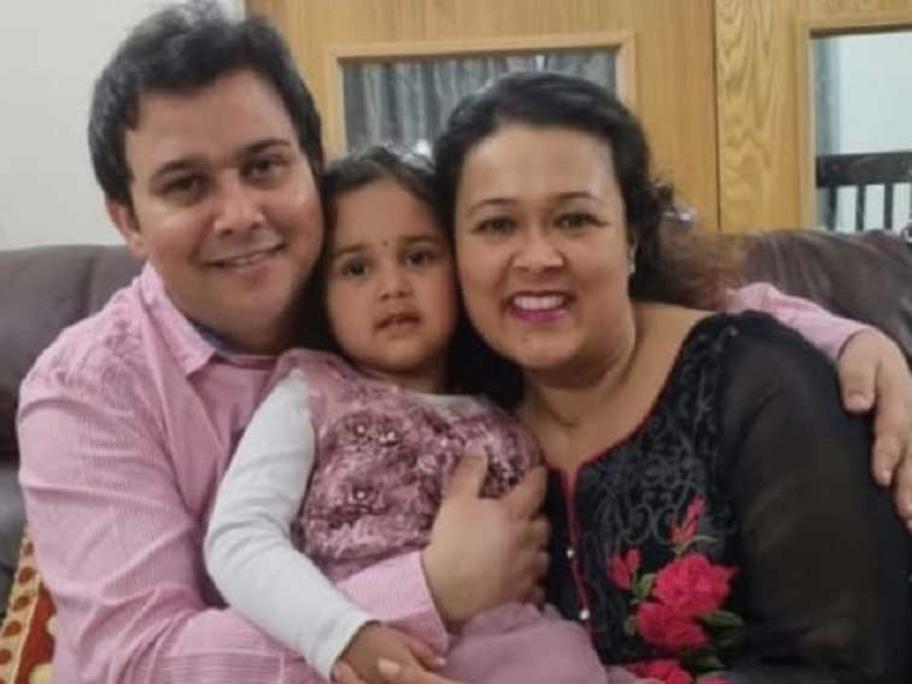 Dr Anushua Gupta with her husband and daughter.
The UK-based GP spent 150 days in hospital and became one of the first COVID-19 patients accepted for venovenous extracorporeal membrane oxygenation.
She spent nine days on mechanical