'I thought he was going to kill me': A GP tells her story
Australian Doctor is republishing its special report on domestic violence to coincide with International Day for the Elimination of Violence against Women
To mark the UN's International Day for the Elimination of Violence against Women, we are republishing articles from our special report on domestic violence.
They were originally put together to show the differences doctors are making to the lives of women whose experiences remain hidden by silence, stigma and shame.
First in the series was the story of Asha, a GP registrar who suffered years of abuse at the hands of her husband.
Read our series: Doctors Act on Domestic Violence
---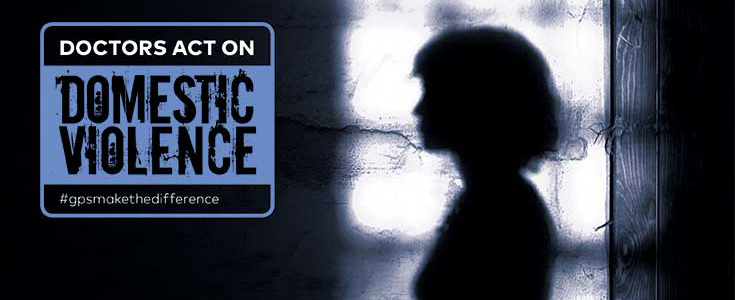 There were a few warning signs, although not of the magnitude you'd expect, given the years of