'I want a chance to make our case,' says NPS MedicineWise chair
The charity's public funding was axed in the federal budget
The GP who chairs NPS MedicineWise says he only found out the Federal Government had axed the charity's funding after his CEO trawled through small print of the budget papers.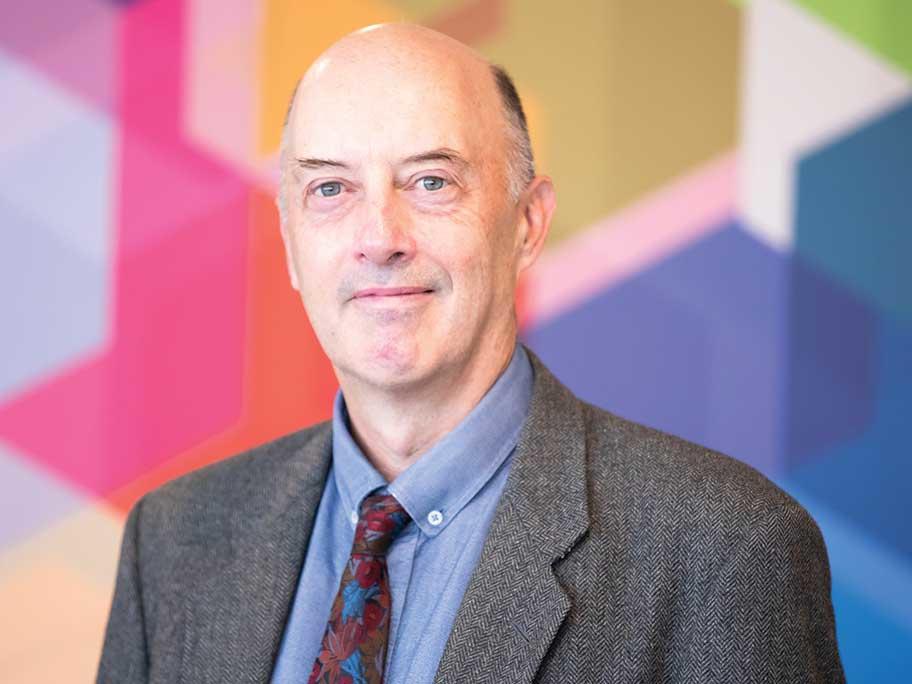 Dr Andrew Knight.
The decision — which means the loss of $25 million or 70% of its revenue — comes into effect at the end of this year.
It has already called for an urgent review.