'I was filled with dread' - AusDoc's best-read story of 2019
One of the best read stories of the year, we republish Dr Catriona Arnold-Nott's story she hopes will encourage other doctors caught up in the complaints system to reach out
Several months ago, Dr Catriona Arnold-Nott made the hard decision to go public about her experiences after being subject to a formal complaint about her care of a patient dying from dementia.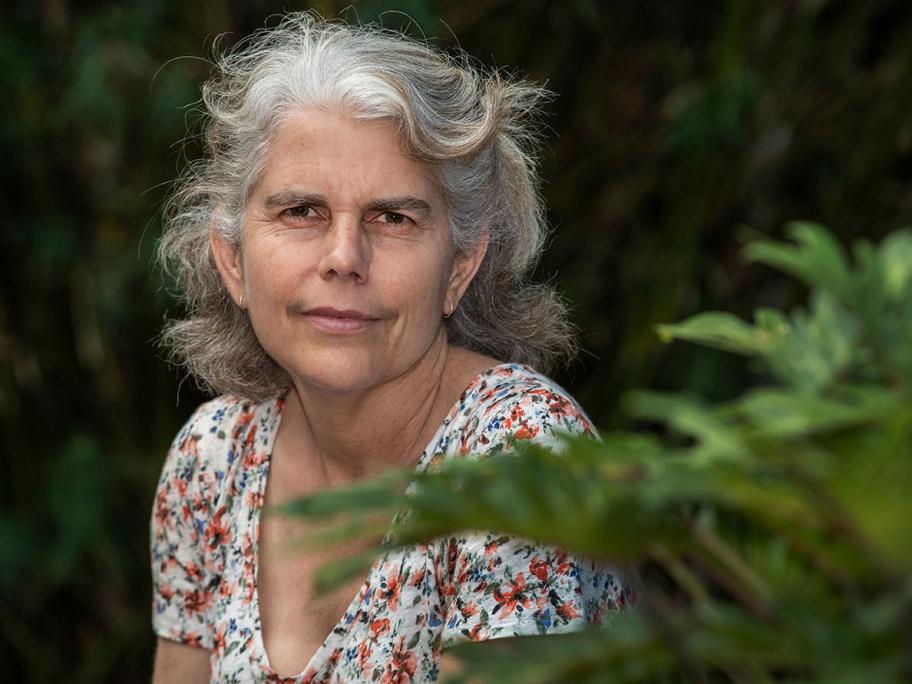 Dr Catriona Arnold-Nott. Photos: Brian Cassey
Eloquent and heartfelt, it has been one of the best-read Australian Doctor stories. As such, with 2019 having come to a close, we would like to publish it again.