I was on the MBS Review's GP committee: Here's why I'm disappointed
Professor Simon Willcock says some of the ideas of the MBS Review Taskforce are already outdated
The Medicare Review Taskforce was set up to make Medicare fit for the 21st century.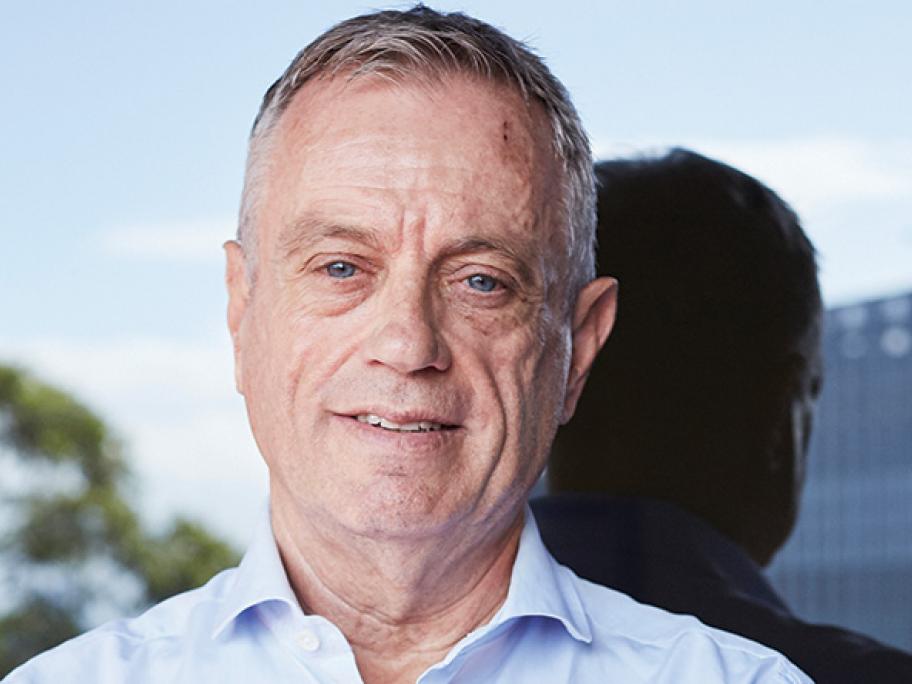 Professor Simon Willcock.
Backed by a multi-million dollar budget, over the last five years it has employed a small army of clinicians to wade through thousands of MBS items making suggestions on ways to bring them up-to-date with modern medical practice.
But below Professor Simon Willcock says when