'I was a pawn in a stupid game': Disillusioned Dr Bastian Seidel quits politics
The former RACGP president was elected to Tasmania's Upper House just 12 months ago
Dr Bastian Seidel has pulled the plug on his political career, saying his brief time in politics has left him disillusioned, bitter and sad.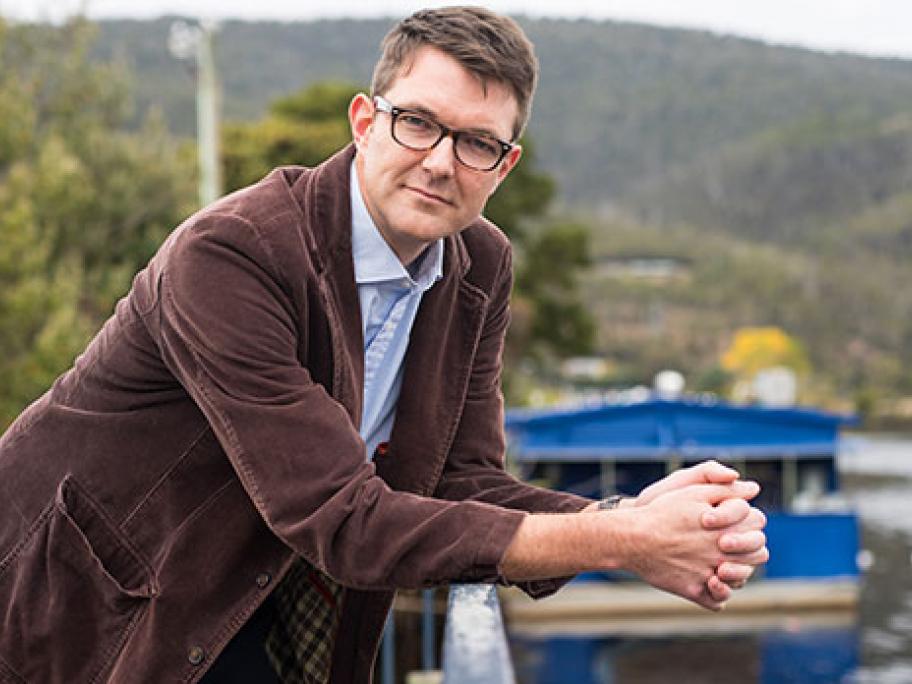 Dr Bastian Seidel.
The former RACGP president claimed that too often he had been "a pawn in somebody else's stupid game".
As a result, he will resign at the end of the year, just 18 months into his six-year term in Tasmania's upper house.