'I was stalked by my patient': Doctor recalls disturbing ordeal
Despite the patient consistently overstepping boundaries, the GP says she received no help
In 1996, Julia* was working as a GP at a large practice in a genteel suburb of Melbourne.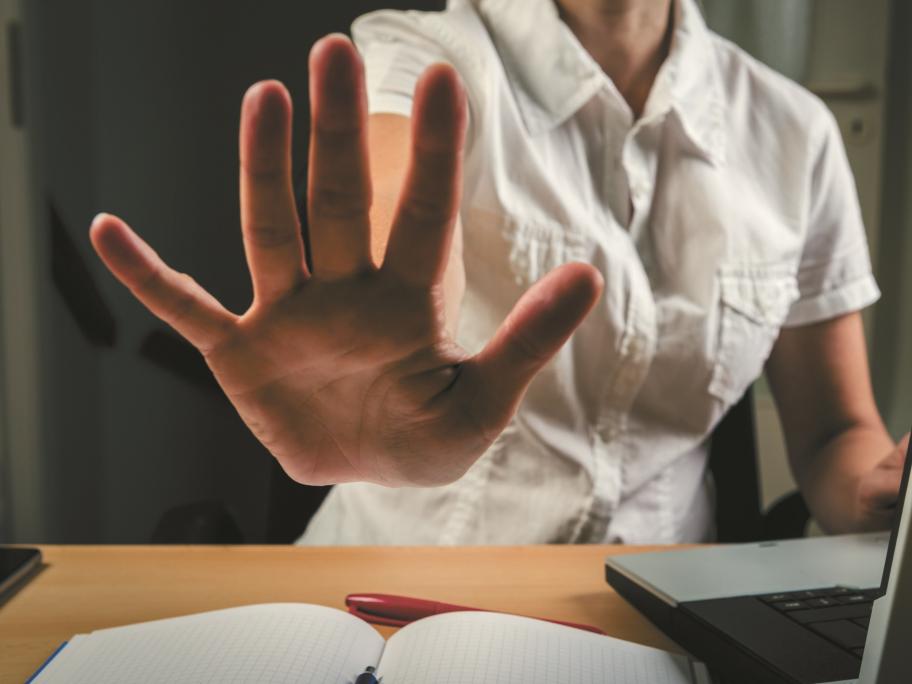 One of her patients was a man in his late 50s.
"I saw his wife and kids as patients too," she says.
"Initially, he was presenting with legitimate medical reasons. He had a chronic illness that necessitated frequent prescription medication and follow-up tests.
"He would be back the next week, and I would deal with what he needed.
"Then there were a couple of occasions where I would make it clear that I