IBD linked to increased dementia risk
Patients with the condition are twice as likely to develop dementia, which also occurs seven years earlier than usual, study finds
Patients with inflammatory bowel disease (IBD) are more than twice as likely to develop dementia, especially Alzheimer's disease, according to a study.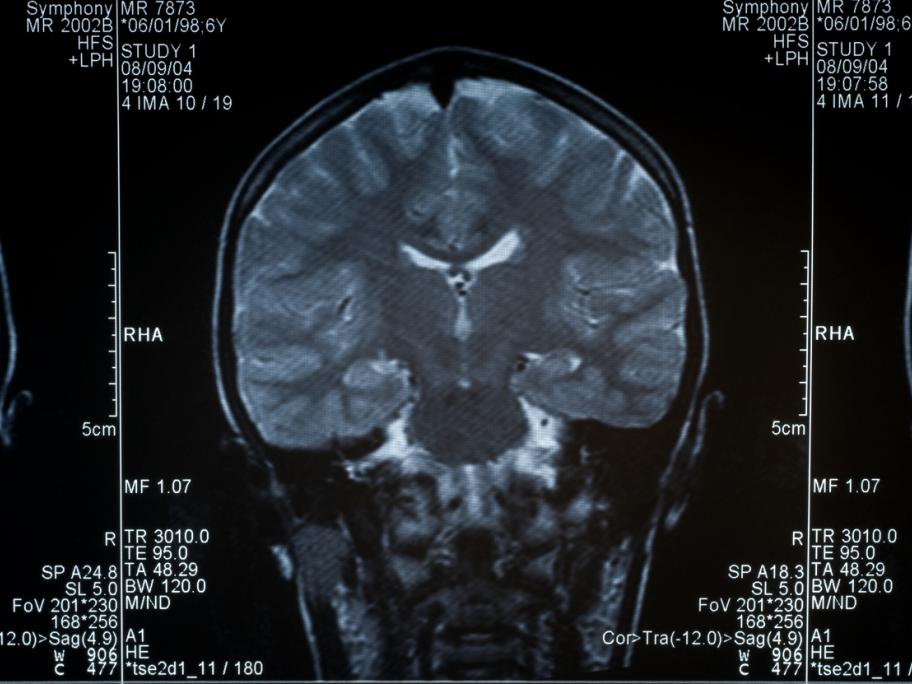 Those with IBD are also diagnosed with dementia on average seven years earlier than controls, the researchers report in Gut.
Lead author Dr Yen-Po Wang of Taipei Veterans General Hospital in Taipei, Taiwan, said the findings suggested that patients with IBD may benefit from increased clinical vigilance.
"Early